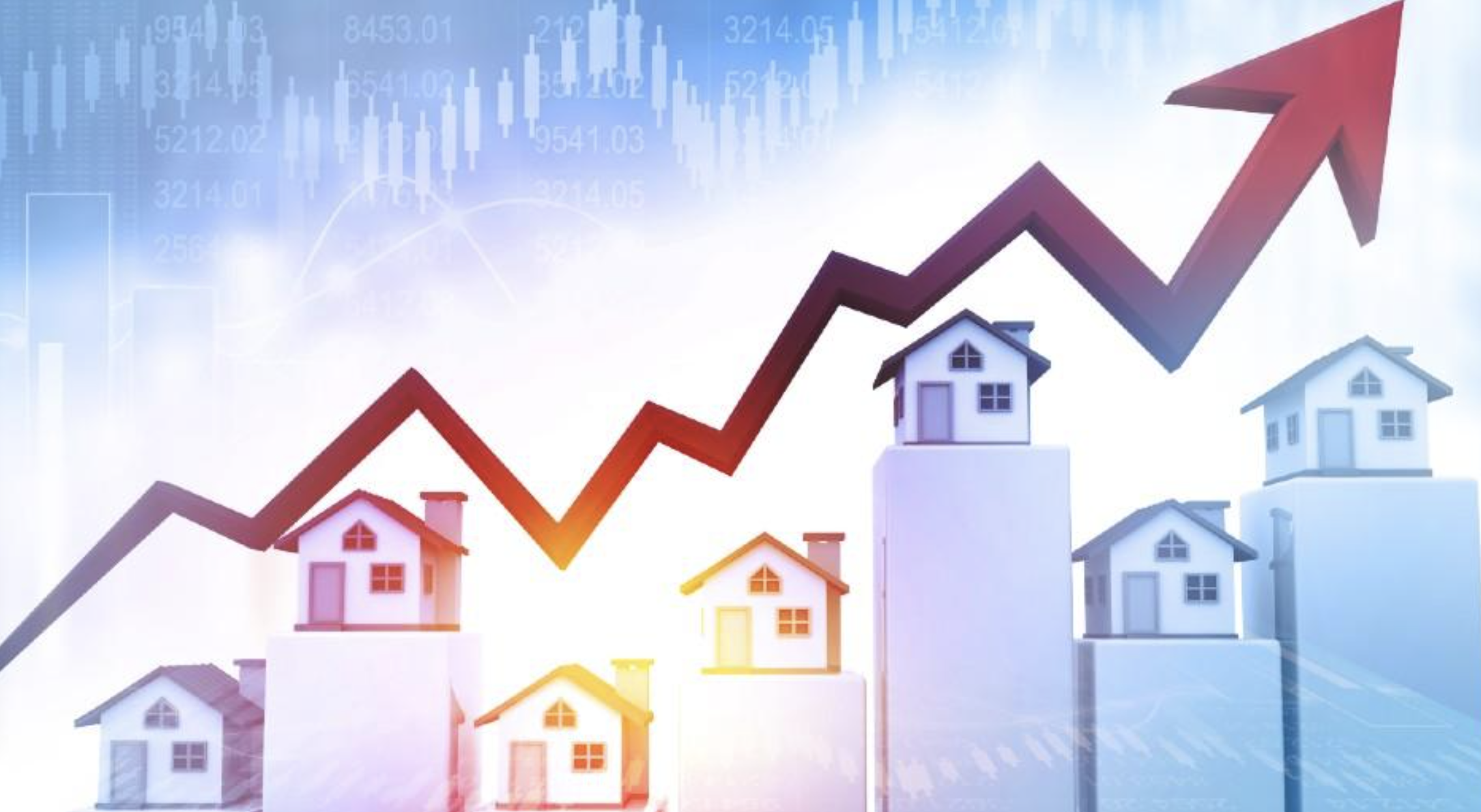 As the economy experiences inflation, investors are becoming increasingly concerned about how to protect their assets and accumulate wealth that can withstand the test of time.  With rising prices, the value of assets can erode over time, making it difficult to achieve long-term financial goals.  But this is not the case for real estate.  Due to its potential for appreciation in value, real estate has traditionally been considered a good hedge against inflation.  However, investing in real estate also requires careful planning and strategy to be successful.  In this article, we'll explore ways on how real estate can be an effective hedge against inflation while building legacy wealth.
One strategy to consider is investing in rental properties. Rental properties provide a steady stream of income, and landlords can increase rents over time to keep pace with inflation. Additionally, rental properties can appreciate in value over time, providing a significant return on investment.
Investing in commercial real estate can also be a smart move for those looking to hedge against inflation. Commercial leases are often long-term, which can provide a stable source of income that can keep pace with inflation. Additionally, commercial real estate can provide higher yields than residential real estate.
For investors who want to gain exposure to real estate without owning or managing physical property, real estate investment trusts (REITs) can be an option. REITs are publicly traded companies that own and operate income-producing real estate.
Of course, diversification is also crucial when investing in real estate. By diversifying their portfolio, investors can spread their risk and protect their investments against inflation.
Finally, international real estate investments can provide investors with exposure to different markets and economies, which can help hedge against inflation. As with any investment, it is essential to conduct thorough research and seek professional advice before making any investment decisions.
Indeed, real estate can be an excellent investment option for those looking to hedge against inflation and build legacy wealth. With a range of investment strategies available including rental properties, commercial real estate, and real estate investment trusts, investors have plenty of options to choose from. However, it's important to keep in mind that real estate investment requires significant research, planning, and management to be successful. By taking the time to understand the market and investing wisely, investors can build a robust real estate portfolio that can surely withstand today's inflation.