Purpose Driven Investments; Multifamily Real Estate
Our PURPOSE is to Serve God by Helping the Vulnerable With Our Financial Fruits. Our PRODUCT is Creating Wealth and High Yield Investments Through Multifamily Real Estate.
How it Works
Why Multifamily Investing?
Multifamily real estate is one of the safest, high yielding investment vehicles in the market.
High apartment asset depreciation is written off against investor ordinary income resulting in low to zero taxes.
Demand for rentals increase with every economic downturn.
Retiring baby boomers will significantly increase rental and assisted living demand.
Millennials have the lowest demand for home ownership and highest rental demand of any generation.
Focusing on multi unit complexes minimizes risk of tenancy turnover, capital improvements, and property management.
About Us
American Made Home Solutions LLC. is a privately held multifamily real estate investment firm specializing in the acquisition and rejuvenation of under-performing, multi-family properties, with a strategy of restoring distressed or under-performing properties into revitalized communities. We raise investment capital through syndication and then drive forced appreciation strategies to deliver the highest returns to investors.
Average ROI for investors 14-22%
Purpose Driven Investing Sets Us Apart
American Made Home Solutions Capital Partners abides by a mission to utilize financial investing as a vehicle to provide support and security to struggling families in America.
In the financial investment industry, PGF Capital Partners aims to flip the script and utilize multifamily investing to create legacy wealth for shareholders as well as invest in the lives of the vulnerable at the same time. We believe in living with an abundance mindset that creates opportunities to serve our neighbors while striving for lucrative investment returns.
We have a strong understanding of what it takes to balance front-end operations with back-end strategic planning. Leading through strength, respect and a relentless pursuit of excellence. Our diversity and depth of operational and management leadership experience within fortune 500 companies gives us the level of professionalism and exceptionalism that is unmatched.​
Multifamily Investment Benefits
Cash Flow
Quarterly distributions paid to investors on net income.
Tax Benefits
Property depreciation is written off against your investment profits.
Amortization
Investments properties are paid for by tenants resulting in equity and legacy wealth creation.
Stability
Multifamily provides higher return than most IRA and 401k portfolios and much lower risk than stock investments.
Leverage
You are able to leverage your investment to acquire high value properties.
Appreciation
Repositioning and value-add of property creates forced appreciation increasing your investment returns.
Acquisition Criteria
Seeking B & C property in stable or emerging markets
Multifamily residential apartments
Primarily pitched roof construction
Occupancy above 80%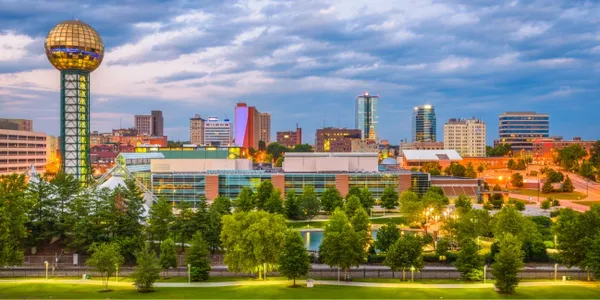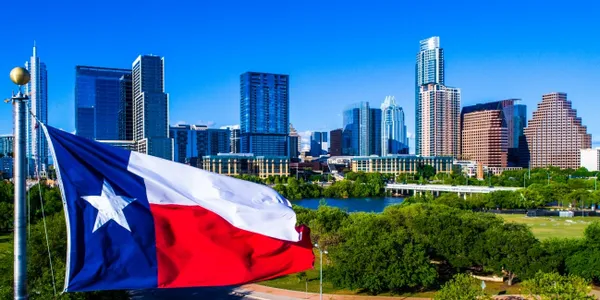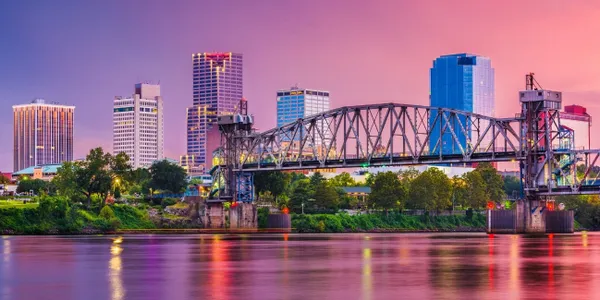 The value of a multifamily unit is directly tied to its' Net Operating Income. On every property we are seeking to increase rents through value-add strategies and increase monthly cash flow and property exit value.
Our niche is to seek out properties with some form of deficiency. Many properties are struggling with issues spanning mismanagement, below market rents, deferred maintenance, expense over-runs, etc. Every property has a story and the ability to solve those problems effectively provides opportunity to capitalize on the additional rents and increase property value. When tenants realize they are valued and that their living conditions and aesthetics are improving around them, they are willing to pay higher rents.
Some examples of value add include:
People-First Value Add:
Creating a sense of belonging and community within all our complexes through the partnership we have with Apartment Life. Every tenant is shown they matter and invited to become part of a community-mindset, seeking to build relationships, facilitate support, belonging, and a love for their neighbor.
Revenue Generating Value Add:
Coin laundry services and vending machines.
Preferred or covered parking fees.
Pet deposits and pet rental rates.
Implement utility bill back program where tenants pay 75% of total utilities rather than being fully absorbed by property. When tenants are paying for these expenses, they become more prone to conservation which helps lower operating expenses.
Improving unit interiors with paint, appliances, flooring and countertops.
Improve curb appeal through landscaping, parking lot resurfacing, adding dog parks, playgrounds, BBQ areas, covered parking, and other amenities.
Negotiate Cable/Internet Vendor contracts.
Investment opportunities are offered to Accredited Investors and Sophisticated Investors. Divest or leverage your low yielding investment funds into cash generating, lower volatility, high demand assets.
COMMON SOURCE OF INVESTMENT INCLUDES THE FOLLOWING:
SDIRA & 401K
Cash
Home Equity LOC
Stocks & bonds
American Made Home Solutions, in its endeavor to provide the best services to its clients and become the one stop solution for everything real estate, has aligned with lots of real estate agents wholesalers, plumbers, roofers, lenders, roofers, accountants, CPA, Escrow, and other service providers. So you just need to get in touch with us for your needs and we will put you across to the right person. Not only that if you contact these service providers through us, you may also get discounts or coupon codes and you will get greater value for your money.
Preferred Lenders:
Dane Fitch – Director of Strategic Account: Pacific Northwest Region
Rain City Capital- Jeff Klambach for experienced investors or Lesa Say for new investors – 206-305-5076
Certain Lending–Nghi Le – 206-504-2069
Civic Financial–Nathan Aquino – 424-336-7929
ELK FUNDING INC
Richard Turner – Founder/CEO
Office # 719-676-2444 (Best # to call, no text)
Cell # 469-206-0933 (Will take text on this #)
rgt1003@gmail.com
Plumbers:
Absolute Plumbing, Sedro Woolley, WA – 360-610-6140
Right Way Plumbing, Sedro Woolley, WA – 360-855-2665
General Contractors:
Dave Jansen, Sedro Woolley, WA – 360-320-9578
AHP Construction – 425-239-2413
Painters:
Francisco robles, CGK Painting – 360-932-1123
Larry Munn, Surface by Design – 360-320-4159
Steve Fritz, Cordero Painting – 971-563-6229
Insurance:
Eric Kouvolo – The Wealth Foundation