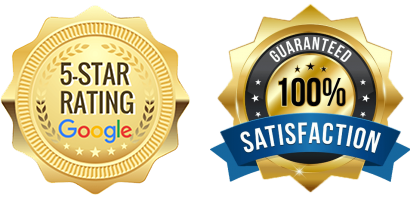 American Made Home Solutions
American Made Home Solutions is the area's premier real estate solutions company, and since our inception we have helped homeowners and improved communities in each and every city we work in.
Through our extensive knowledge of the business, network of resources, and years of expertise, we are able to assist homeowners with a wide variety of real estate problems. We pride ourselves on our reputation for working one-on-one with each customer to handle their individual situations.
With the ability to directly purchase homes and make cash offers, we can create an extremely fast, and hassle-free transaction.
Our mission is to rejuvenate neighborhoods and increase the standard of living by improving the overall quality of housing for the residents. Call us today and let's see how we can work together!
We not only purchase property but we also sell homes, many of which are completely renovated and in move-in condition. Whether you are dreaming of becoming a first time home buyer or looking to upgrade your current home, we can help. If we don't have a home to sell directly to you, we can connect you with a licensed real estate agent who can help you find your dream home!
American Made Home Solutions is truly committed to helping each individual customer. We focus on fast response, integrity and over-delivering on customer service. By putting the customer's needs first, whether selling or buying a home, we can help you realize your real estate goals.