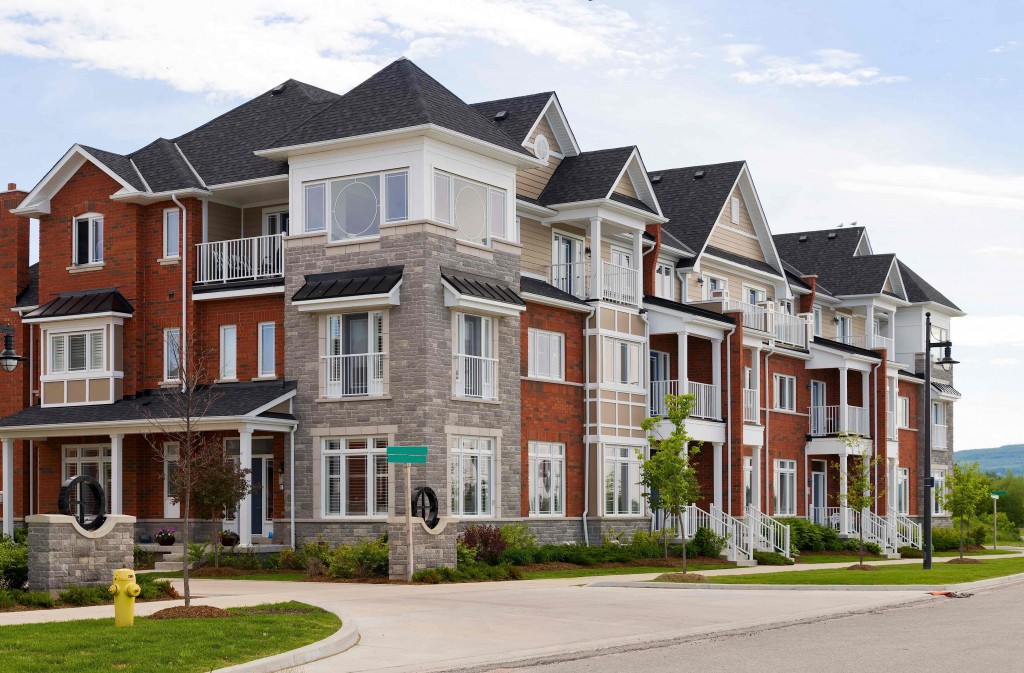 In the realm of real estate investing, multifamily properties have become a sought-after avenue for generating consistent cash flow and building long-term wealth. With multiple units housed within a single property, multifamily real estate offers unique advantages that make it an appealing choice for investors. In this blog, we will explore the strategies and benefits of generating cash flow through multifamily properties, highlighting why it is an excellent investment opportunity.
One of the primary reasons investors are drawn to multifamily real estate is the potential for steady rental income. With multiple units, vacancies in one unit can be offset by the rental income from others, providing a more reliable cash flow stream compared to single-family properties. This stability allows investors to cover expenses, mortgage payments, and still generate a profit. This stability, coupled with careful market analysis, ensures a resilient investment that can weather economic fluctuations.
Multifamily properties benefit from economies of scale as well, meaning, that certain costs are distributed among multiple units. This includes property management, maintenance, landscaping, and utilities. As a result, the cost per unit decreases, allowing for higher profit margins. Additionally, the ability to negotiate better deals with service providers can further enhance the financial advantages of multifamily investments.
Multifamily real estate also offers various tax advantages that can boost cash flow. Deductible expenses such as property taxes, mortgage interest, repairs, and depreciation can help reduce taxable income. Additionally, tax incentives like cost segregation and 1031 exchanges allow investors to defer capital gains taxes and allocate funds toward other investment opportunities.
What's more, investing in multifamily real estate not only offers the potential for long-term financial success but also opens up a world of job opportunities within the industry. As the demand for multifamily properties continues to grow, various roles and professions have emerged to support the thriving market.
Generating cash flow through multifamily real estate offers a compelling pathway to long-term financial success. The combination of steady rental income, economies of scale, tax benefits, and market demand make multifamily properties an attractive investment option.