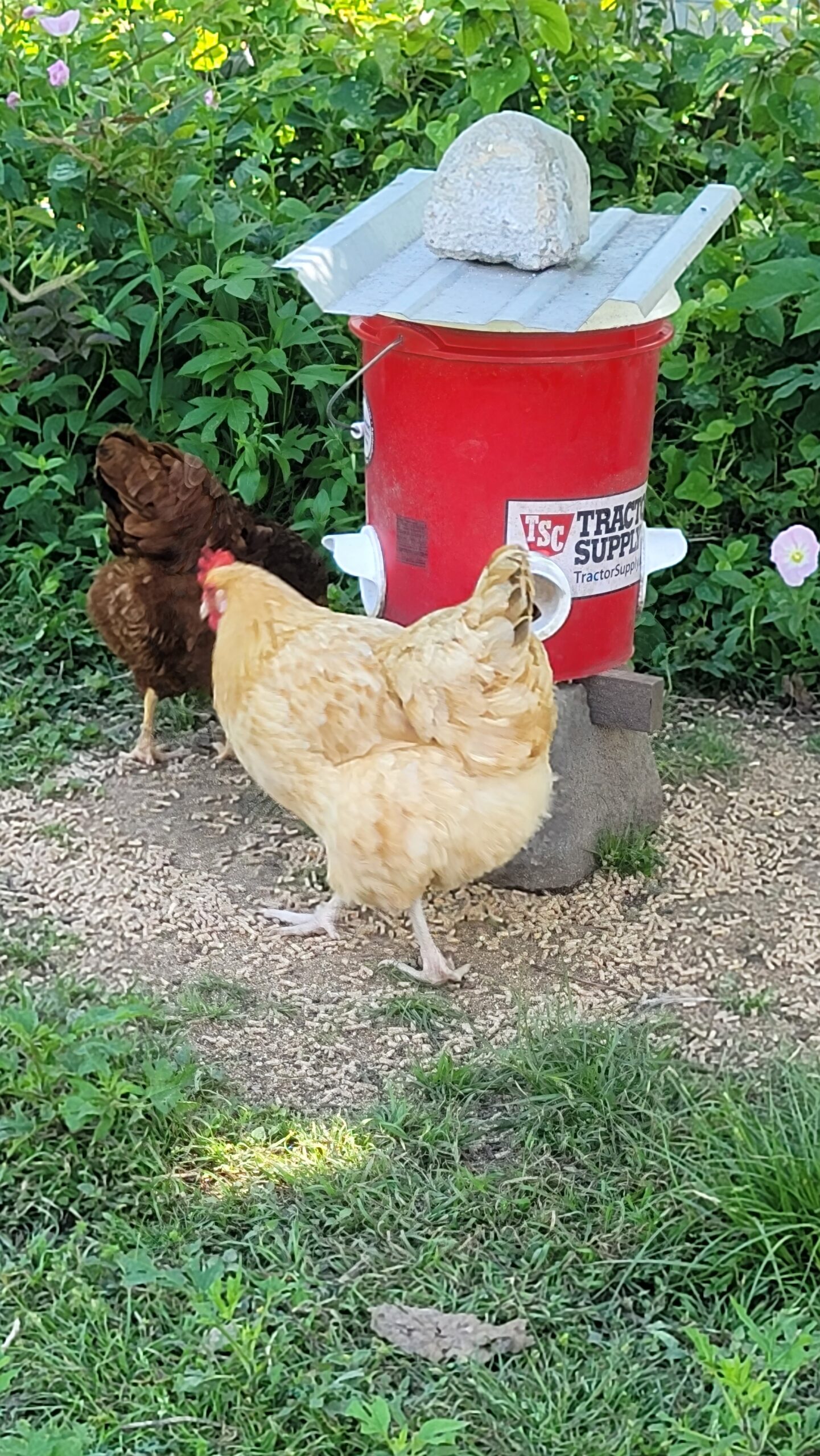 What do chickens have to do with real estate investing?  Well absolutely nothing, unless you have been dealing with the crazy high prices of eggs in the grocery stores.  When young families are busy trying to keep their kids fed, clothed and healthy, these rising inflation prices on staple goods can be very trying on the budget.  So they are forced to get more creative and think outside of the box to either provide that or provide more income to cover those higher costs.
In my family it was both, I always had a business going the entire time I was raising our kids, as well as a full time job. Often I didn't always get to take the highest paying job because the hours would basically never give me time with my kids. So that often meant I would be working when they were sleeping, or teaching at their school, or running a business in the wee hours of the morning.
It is not much different for young families now. Some, like one of our agents, move to other states with more affordable costs of living, or some move to outer areas where they can have a chicken coop and get their own eggs at a fraction of the price.
This picture is one of our agents and friends who decided to move to Texas. While visiting our Houston, TX market, we were able to stop in and check on them. The Texas climate and lifestyle has been very good for them and it was great to see the kids growing like weeds and healthy. Their chickens are doing so well, they started a side business selling eggs to create extra income.
It doesn't take much effort on their part and the kids have become good chicken wranglers for sure. What you choose to do for your family, may look totally different than anyone elses does, and that is ok! I find many of my loved ones thinking I never even worked because I strived to schedule everything in a way that I could be there for most everything my family needed. I rarely slept and was often exhausted, but I was thankful for those times with my family and hope one day they too will remember I'm not in the pictures because I was the only one taking the pictures 😉
Whatever you choose and whatever adventures lay ahead for you and your family, may it bring you the joy and fulfillment you are looking for. Until the next adventure!