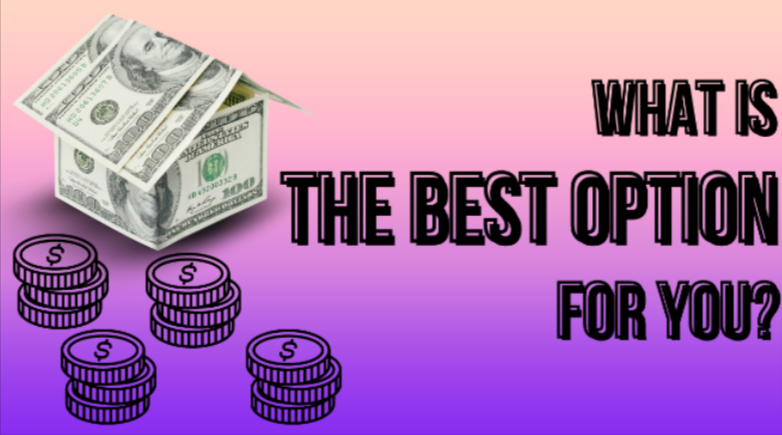 Have you ever felt like sometimes it's just time for a change? I fully understand that. Iknow some of you guys – girls, I should say ~ the guys probably don't even notice. The girls have noticed that my hair is curly. It is not natural – no, I had to actually go and get a perm.
That's right: I went and got a perm. And who gets a perm these days? Everybody says it's out of fashion, it's out of style. That's exactly why I did it. I'm not trying to keep up with fashion or style. I'm trying to do what's best for me, and what's best for me is a perm: curly = fast: mousse, gel, and go. Don't have to mess with it: you're not ironing it, you're not blow-drying it, you're not doing any of that stuff. Those are things that are important to me. Fast, convenient and in doing so, I had to seek out someone who again still does perms. This is the difference here – I want you guys to stop and think sometimes, what's best for you isn't always what's most convenient or what everybody else is doing. So, when you look at your investments, and you look at your passive income, and you look at your goals, they may not be what everybody else is doing.
And in fact, it probably shouldn't be what everybody else is doing, because your goals should be uniquely specific to you – your extreme situation or minor situation or whatever the situation is.  Those goals can be accomplished in a myriad of ways, and most of the time what people see on TV are advertisements for stockbrokers, and mutual funds, and 401K and things of this nature.
And that's pretty much all that they think there is. And so, they don't understand that there are other means of ways of hitting your passive income and you're meeting your retirement goals that can be done with less risk, which right now, with all the roller coaster going on in the stock market. If you're feeling pain and that pinch and your balance is dropped drastically and it's you're wondering how long it's going to take to come back up. And what you're going to have to go through to get to that place.