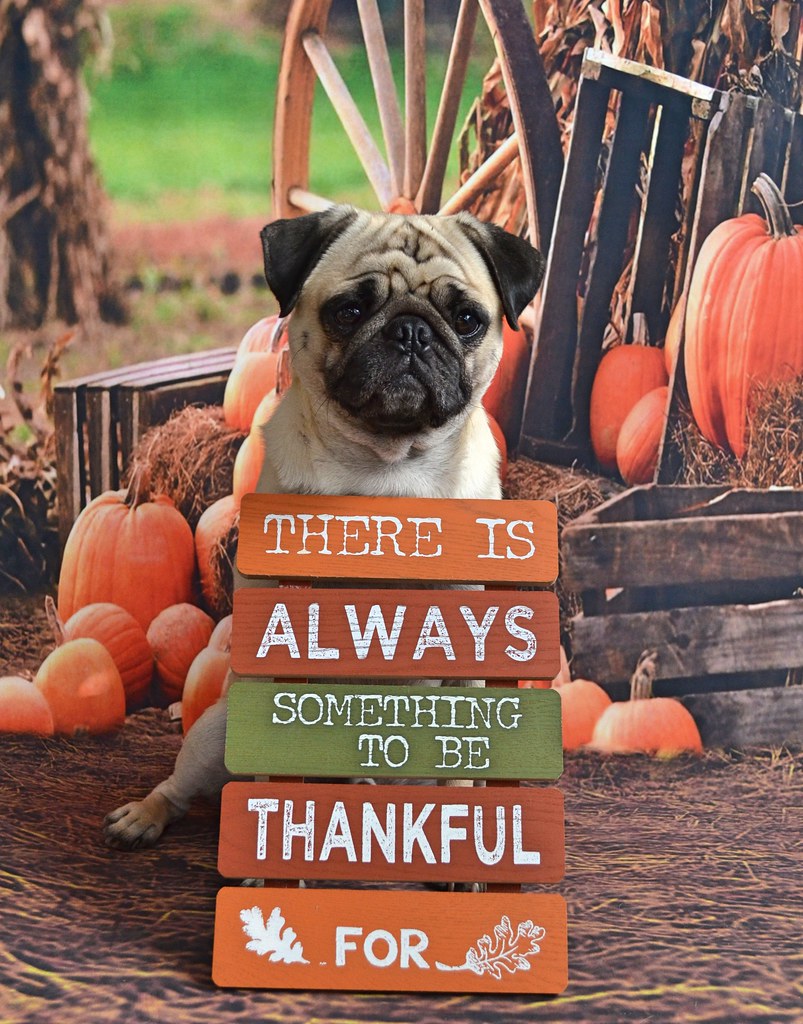 Happy Thanksgiving, we wanted to give you guys hope and courage, this holiday season, we want to stop and count our blessings. Our minds tend to wander away from our stress and struggles, but many times we don't count our blessings and we're not thankful. And we're only focused on those stress and struggles.
Here in America. We are truly blessed with so much. We had missionary friends over and they were overwhelmed with how much food we eat each day. It was more than some of their whole villages had in a day. Yet our fridges are overflowing. Many of us have full cupboards and food going bad, that is just thrown away. Here in America, we have work available for those that are willing to work while other countries' economies are collapsing and there is no work and people are having to sell their loved ones into slavery, just to survive. Here in America, we have good doctors and hospitals in abundance. Here in America, we have safe houses and buildings that are built to withstand earthquakes. We have charities in abundance helping those in need. We have the ability with technology to talk to others all across the world.
We can always look and find someone worse off than ourselves. Does that mean our lives are perfect? No. Does it mean that we don't have stress? No. Does it mean we don't have health issues? No. Does it mean we don't experience loss or grief? Of course not. What it does mean is that we have hope. Hope that the next hour or the next day doesn't have to stay the same, because we are blessed with so much opportunity. Opportunity to make different choices. Opportunity, to do different work. Opportunity for education. Opportunity to earn more money. Opportunity to start businesses, opportunity to help others. Opportunity to be kind, opportunity to show love and opportunity to show gratitude and thankfulness, to extend peace and grace to someone else who may need that hope to make it one more hour.
We at American Made Home Solutions want to continue to instill hope into those we come into contact with. Many times we're told our offers are too good to be true. Why would you help us strangers? This is why we want to be thankful for our many blessings, all year long, not just on Thanksgiving. And we want to instill an attitude of gratitude and hope in America again, not just on Thanksgiving, but all year long. You'll see our list of some of the things that we are thankful for this year down below. What are some of the things that you're thankful for, post some of yours down below in the comment box. It will encourage others and you'll be surprised by simply putting something in the box. How much of a difference it makes it starts flowing and working in someone else's mind when they see, oh yeah. I'm thankful for that. Oh yeah, I'm thankful for that too. And it helps get them thinking about it as well.
So take the time and effort, put something down below. You don't need to write a paragraph, just write a one or two things. Maybe even three or four, whatever you feel like. I was raised by a single mother who worked herself to the bone to take care of us kids. But consequently, we didn't have much. I remember at times being thankful for peanut butter to have, instead of mayonnaise on bread for a meal, I was sick of mayonnaise, but that's all we had. I still to this day, do not like mayonnaise or being given a stuffed Garfield, because that was my only new toy that year. But it was also because our orange cat died and our grandpa made sure we had a stuffed orange cat.
I remember being thankful that I had my brothers hand me down clothes. Not because they fit, trust me, they did not fit, but because the old ones no longer did, I know how bad times can hurt and feel like they never get better. But just like Tony Robbins says, if we let our emotions rule, we never get anything and we slowly die. But when we choose in our mind to be thankful, grateful, and purposeful it's, then that we experience life and life more abundantly. May we challenge you today? Would you choose with us to be more thankful, grateful, and purposeful? It starts by checking yes or no down below. This holiday season and moving forward. So that next Thanksgiving we can see what a difference we've made in our lives and the lives of others and how it's impacted our families, our communities. We can see that attitude and see the life and how much it's changed. And we still look back at this Thanksgiving and be in remembrance of it and be so much more thankful of where we are at this new place.
We hope you'll choose yes, and move forward with us into more abundant lives. Until next time, we look forward to seeing you again, and we wish you all a very happy Thanksgiving. Now don't laugh, but you will get the joke when you see it, because you know, we all need to move those scales back and we can be thankful for that as well. Happy Thanksgiving, everyone. Bye for now.