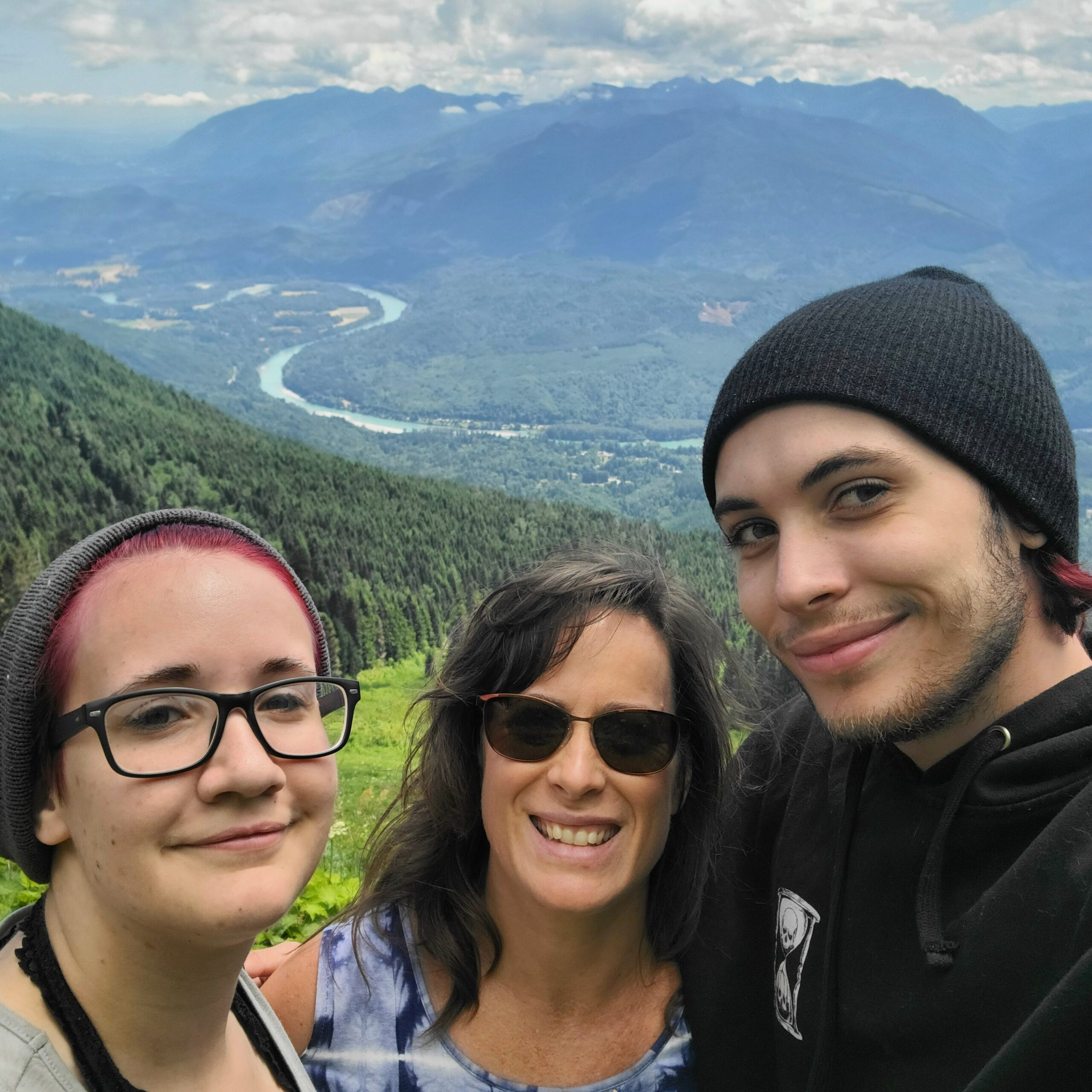 The Pacific NW is beautiful, but especially in the summer and fall. It's temps are usually in the 80s day time and nights in the 60s. So warm enough to wear shorts and flip flops and swim in the lakes, but you're not constantly dripping in sweat. But apparently mother nature didn't agree. While we were back home, they had record setting heat for days on end. At one point it was 110 degrees for 3 straight days, then only cooled down to 100 for the rest of the week.
While you may not think that's too bad, it's probably because you have air conditioning where you live. Since it rarely gets that hot here, no one really has AC at all. The few days it does we would usually escape to a river or lake, since they are plentiful around us. Except when we jumped into the lakes now, they were like bath water because of the extreme heat for so long.
Folks were so desperate to escape the heat they would have to park 2 miles away and walk in with their families and all their stuff and then stay there all day. The park rangers literally had to turn folks away because they were so overcrowded. We had never seen it that crazy.
All the RV parks were full but we kept looking in case of cancellations.  Praise the Lord something opened up at Lake Goodwin so at least during the hottest days we were able to have AC because we were plugged in to shore power and not sitting in some parking lot baking.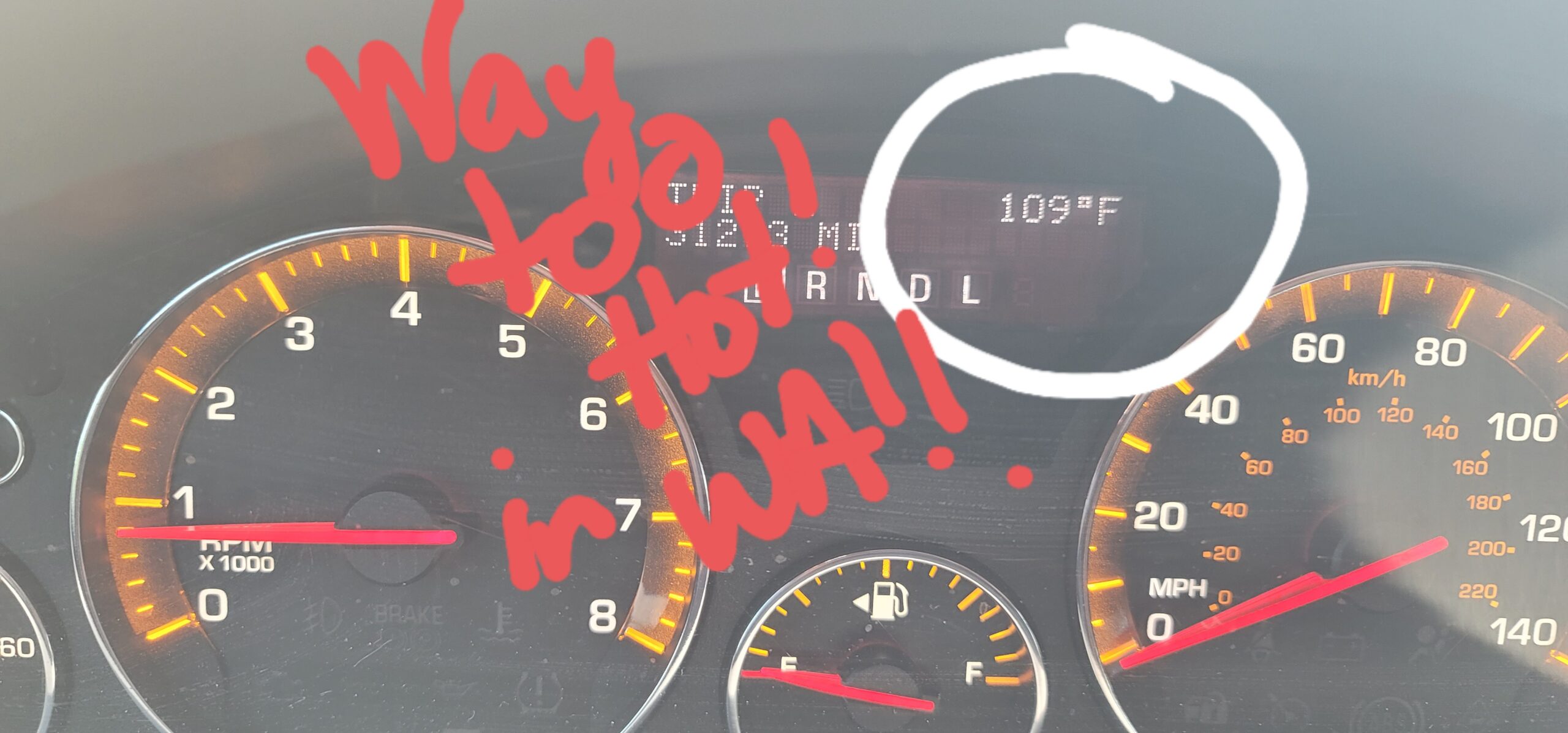 Although our time back home got cut short, it was wonderful to get time with our son and his friends and be able to hang out or go swimming in the lakes or rivers. We even got to go on a new hike up Sauk Mountain. The views were gorgeous. We were able to celebrate our son's birthday with him which was great!
But now it is time to head to the heat of summer in Dallas, Texas. Look out giant bugs and humidity here we come!