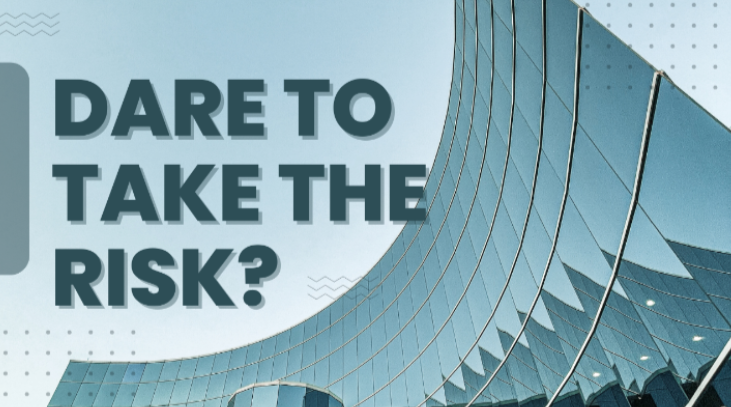 Are you one of those that like to be scared? Maybe you're one of those that likes to take risks, or maybe you're one of those investors that just likes to kick back and relax, you're more of a passive investor. Everybody's investment style is completely different. The nice thing about that is when you work with American-made Home Solutions, you're working with a company that has experience.
The nice part about working with a company like, American-made Home Solutions, is it allows you the unique differences as an investor and as an Investment Portfolio, that can be diversified that can allow for bid risks and big gains and minimize losses and go at whatever speed or level is comfortable for you. The benefit also of working with a company like American-made Home Solutions, is you can come on board for short-term lending opportunities such as are done on our single-family homes.
So, here are some examples of returns on some single-family properties. Usually, those are short-term nodes of 12 months and the turnaround time, obviously, is faster and the payout interest rate, APR can oftentimes be higher because it's a short-term note, but on the other side of that, for those of you that prefer a longer term, easily predictable, comfortable return on investment with your capital, things in those forms are multi-family also has very good returns that oftentimes can be in the double digits as well, especially when you start calculating your IRR, your internal rate of return.
So, on a multi-family, not only do you often times if you're on the debt side of it, have a return on that part of it, but you can also have equity returns as well. So, on the multifamily side, we have opportunities where you could actually come on board and joint venture if you've developed relationships with us as well as we have some indications on a much larger scale.