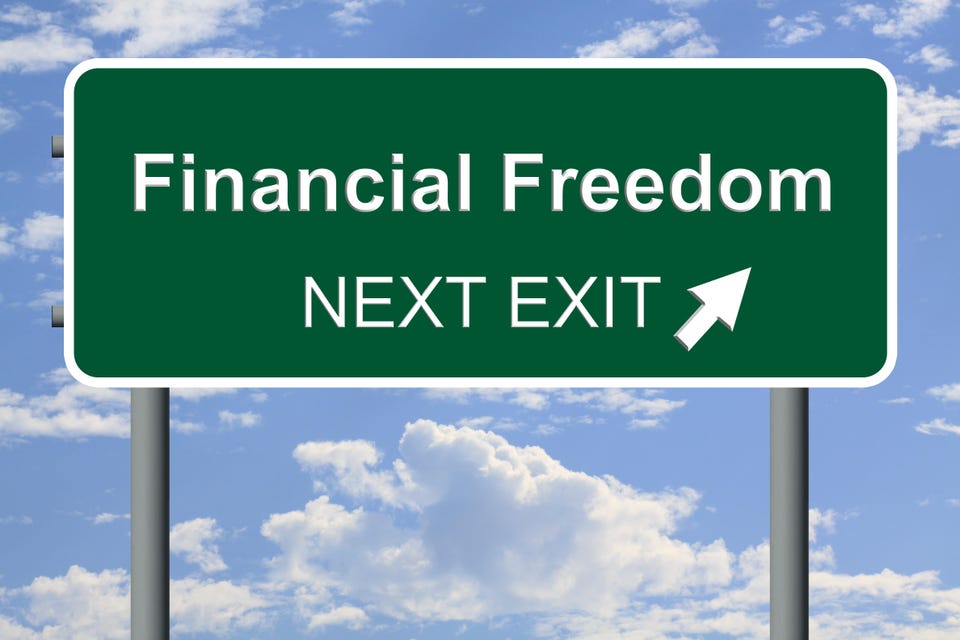 We all have debt at one time or another in our lives. There are times where we'll have some form of debt, whether it's a car payment or the biggest thing most of us have is a mortgage payment. It could be medical bills, it could be credit card debt, it could be student loans.
At some point in our lives, we all acquire debt, good and bad debt. But have you ever thought about or made a plan to pay that debt off? So many times we don't stop to think far enough ahead. For instance, when you're raising a family, you immediately take your children to the hospital. They have a broken arm.
So, now you have a $2,000 medical bill that you weren't planning on. What is your plan to pay that back? Sometimes the medical facilities will determine the plan for you – "Oh, you get to pay $50 a month until it's paid off." Others don't do anything of the sort, and they just demand that you make full payment now. You might put it on a credit card and then you acquire credit card debt. And if you've ever read those statements that say "The minimum payment is…"and "If you pay the minimum payment, it will take you ten years to pay this off and you'll pay this much in interest." And then it tells you – "If you pay more than your minimum, you can pay it off much, much sooner."
So there again, they're trying to chart the course for you, but guaranteed the course they're charting doesn't always have your best interest at heart because that's exactly what you're going to give them more interest.
When you're looking at your personal or business finances and the debt that you have currently, let us at American Made Home Solutions help you find financial freedom from your debt by helping you to create a debt plan.
We have this amazing system that literally works with all the algorithms that the credit companies and banks and lenders use. Best part is it literally works together with the current money you have. No going and getting a 2nd job or 3rd job. It's like having 20 accountants working for you all the time and all you have to do is follow the plan, but if life gets in the way, it can adjust or show you how it will affect the plan if you are wanting to do something different.
So if you're interested in learning how to have a plan to create financial freedom for you and your family and have a plan to pay off your debt no matter what the debt is, no matter how big it is, then you're going to want to click on this link.
This will show you some great videos that help explain the process and if you sign up for a free consultation we'll walk you through your specific situation. Then you too can have the same financial freedom we experience. Let Freedom ring! Check us out today.