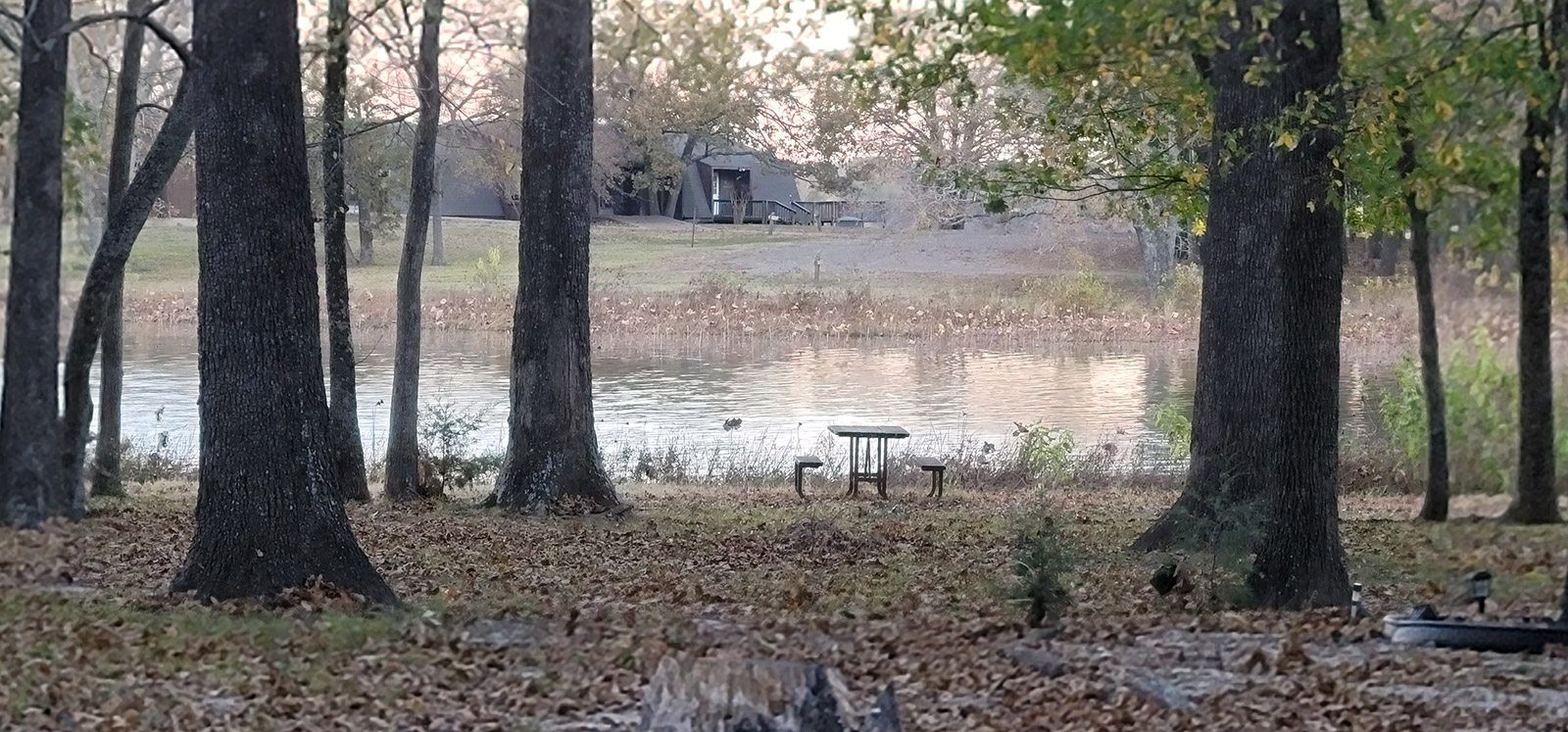 As we travel throughout the country many folks ask us questions, and one of the most common is where do you stay? You folks envision what they know, so if they are used to camping in the woods, they think of state parks and such. If they are used to going to RV resorts, they think of that, with our motorhome being 42 ft long, we are slightly limited as to where we can go. Many of the state parks don't spend the money to trim the trees and they scratch the heck out of our sides. Many of the RV parks are just gravel or concrete areas to park some will have hook ups, some will not. Often the size of our vehicle dictates where we go, but we still mix it up. We love staying with friends and many have long driveways or streets that we can park on. We also enjoy checking out the different state and county parks. So far we have learned that 75% of the California state parks only have camping for RVs 30 feet or smaller. Many of the state parks in WA have very little clearance or turn around spots.
Texas, however, has some of the best state parks. They are always very well maintained. They have things like automated wood supplies, that take debit and credit cards, a nice thing when you don't get in in time to get cash from the ranger stations. They also have automatic gates so if you come in after hours you can still get in, well most of them. We did have a local county one that shut down at 10 pm and then forced us to have to park outside at a park down the road and walk in through a back area where the gate had ended.
When it comes to the RV parks we have stayed in all kinds. Some very large with over a 1000 pads and lots of amenities, to those with no amenities including no sewer or electric. With the big boom of Covid and many folks buying RVS there is an increasing demand on the parks all across the country. So many that didn't use to need reservations now require them. Other's just haven't been able to keep up with the overall higher usage. Some of the best parks had activities for all ages to bring folks together, which was always fun, everything from dancing lessons to pickleball tournaments, bingo, or crafts. We noticed that those parks seem to have the most positive energy, where folks are just generally happier and glad to be there. The parks that folks are more isolated and keeping to themselves in their own RV, they tended to be grumpier and definitely not as friendly.
We always enjoy meeting new folks and swapping adventure stories, well I do, Kurt just grumbles for a bit about it, then he remembers he likes it as well. We have got to meet some fascinating folks and learned about fun to new places to explore. We have also learned what we will be doing differently in our RV park in order to set it up for success. Yes we see the needs for more RV parks across the country and with such a back up on mobile homes, we are looking to convert many older parks to RV parks some will be set aside for longer stays, like in the Texas areas where a lot of oil guys live in their RV for 1-3 years, while in Florida or Alabama and Arkansas, where it is more seasonal and transient, having them set up for more short term rentals. The great part about that is you can join us. Yes many folks don't even know that all our real estate investing that we do across this great country is so that others can share in the adventure with us. We offer great returns, backed by real estate, all passively from the comfort of your home, while allowing you to partner with us in making America great by building from within. So if you're interested in learning how to make great returns, with a solid team that is out there doing it, book a time today to schedule a time to talk with us, you'll be glad you did.