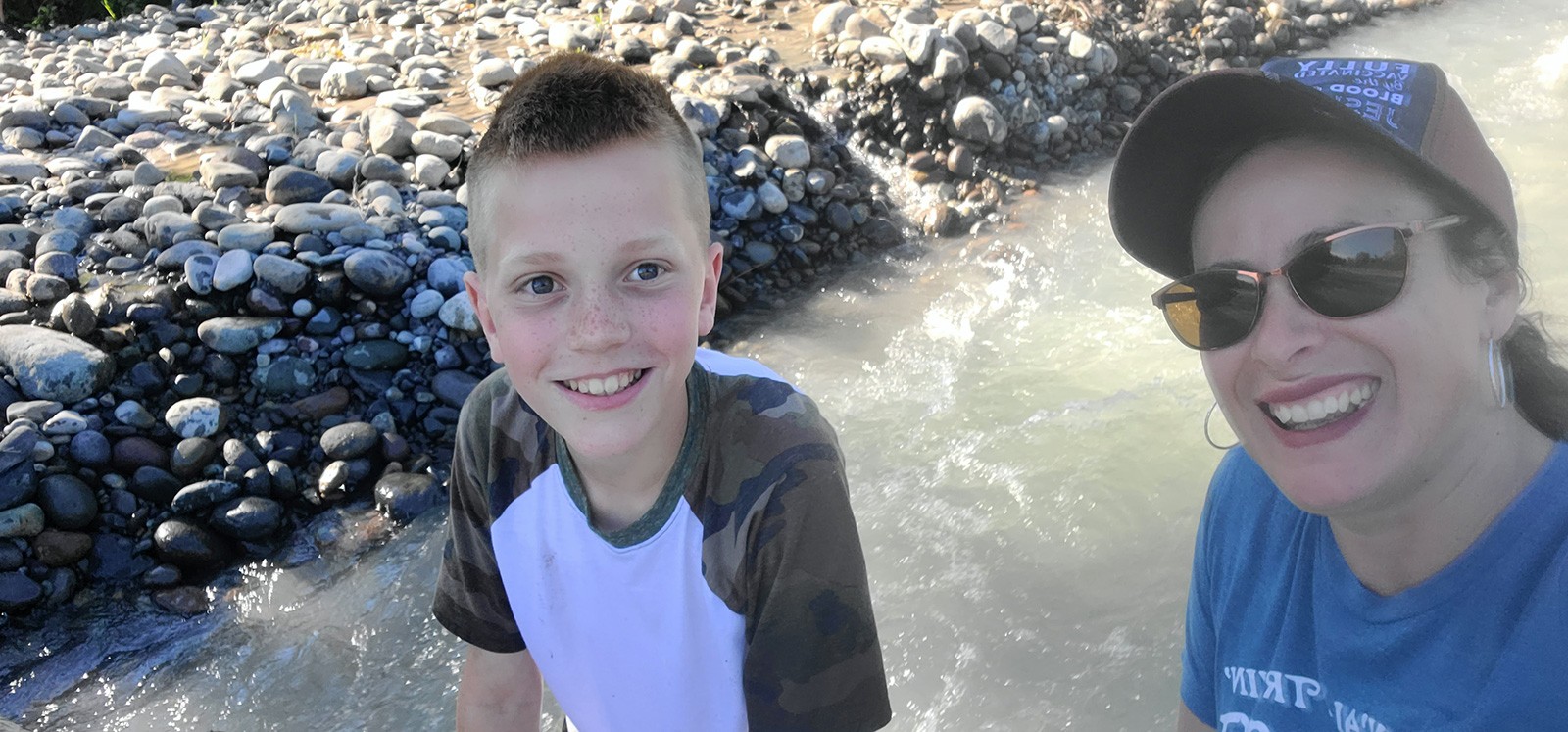 Many times were so busy working and taking care of our teams or taking down deals or raising capital or all the things that go into being a Real Estate Investor that we have to be much more intentional about our off time.
So one of the things we always enjoy doing is fishing, and this year was no different when we got back to Washington. We were able to meet up with our nephews and take them out fishing to the river near their place. And for a couple of them who are younger, it was their very first time. Although we had a little bit of meltdowns with putting the worm on the hook, they quickly got over it when they realized Ambeth wasn't going to do it and they were going to have to do it for them. And they did an amazing job stepping up to the challenge and in doing so felt quite accomplished with their task especially when they were one of the first ones to catch a fish.
So, while this was great fun and great experience, it was also a great learning lesson. They learned how, if they throw their line over by a sunken log, it will get snagged and they'll quickly lose their gear. And they can't keep fishing. They learned that just because brother got a several bites in one area, doesn't mean they'll still keep biting if you throw your line in as area. They also learned that getting outdoors and experiencing life away from the house and away from doing something different is oftentimes quite an adventure something that can actually drain massive amounts of energy which helps for when we're trying to get them back home, because the car ride back was much more silent, as you can see in the picture. It also is a great time for us to just have time with them.
So sometimes when we would just take and go for a walk to the river, that was near them, we were just explorer. I think in the picture here you see looking for the right rocks to help build a dam across the stream or move a flow of water and create a rapid to see if blue can stand up in the river. All of this is just part of having time, that's intentional when you're spending it with your family and friends.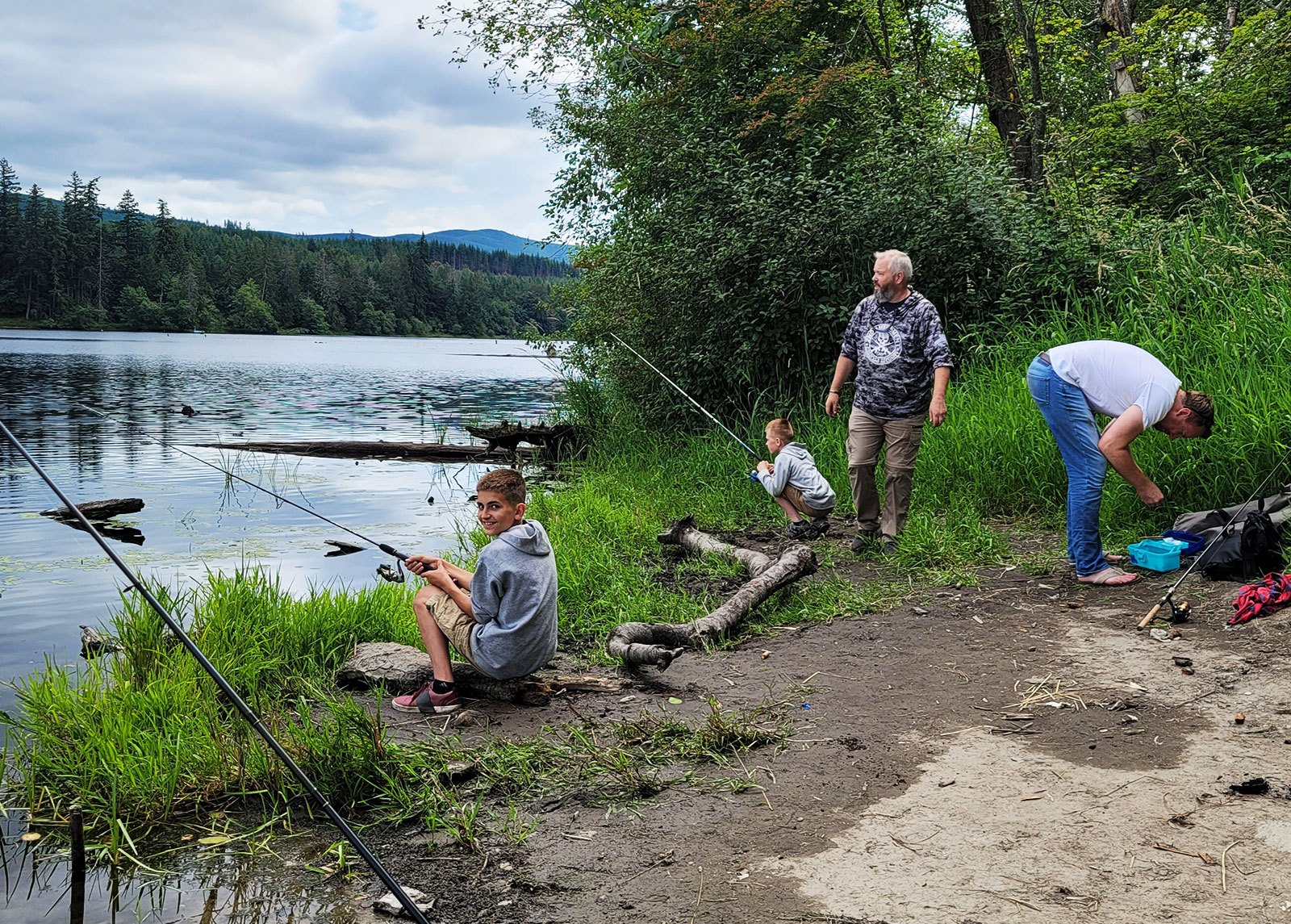 So, although we look forward to the things that were accomplishing in the business and how God is using us out on the road, we also enjoy the intentionality and the time we get to have not just with our family and friends, but also being all across this great country at the best times of the year.
The Pacific Northwest, we have yet to find any place that you can beat for the summertime and learning all the other areas and best times to be there. So, hopefully, we can avoid 18 tornadoes again, as we learn and discover the other rest of the weather patterns and things has been quite fun and quite interesting. And we'll look forward to what this next adventure brings as we continue to move through, not only the Pacific Northwest but as we move over into the rest of the country later this year. Until next time!