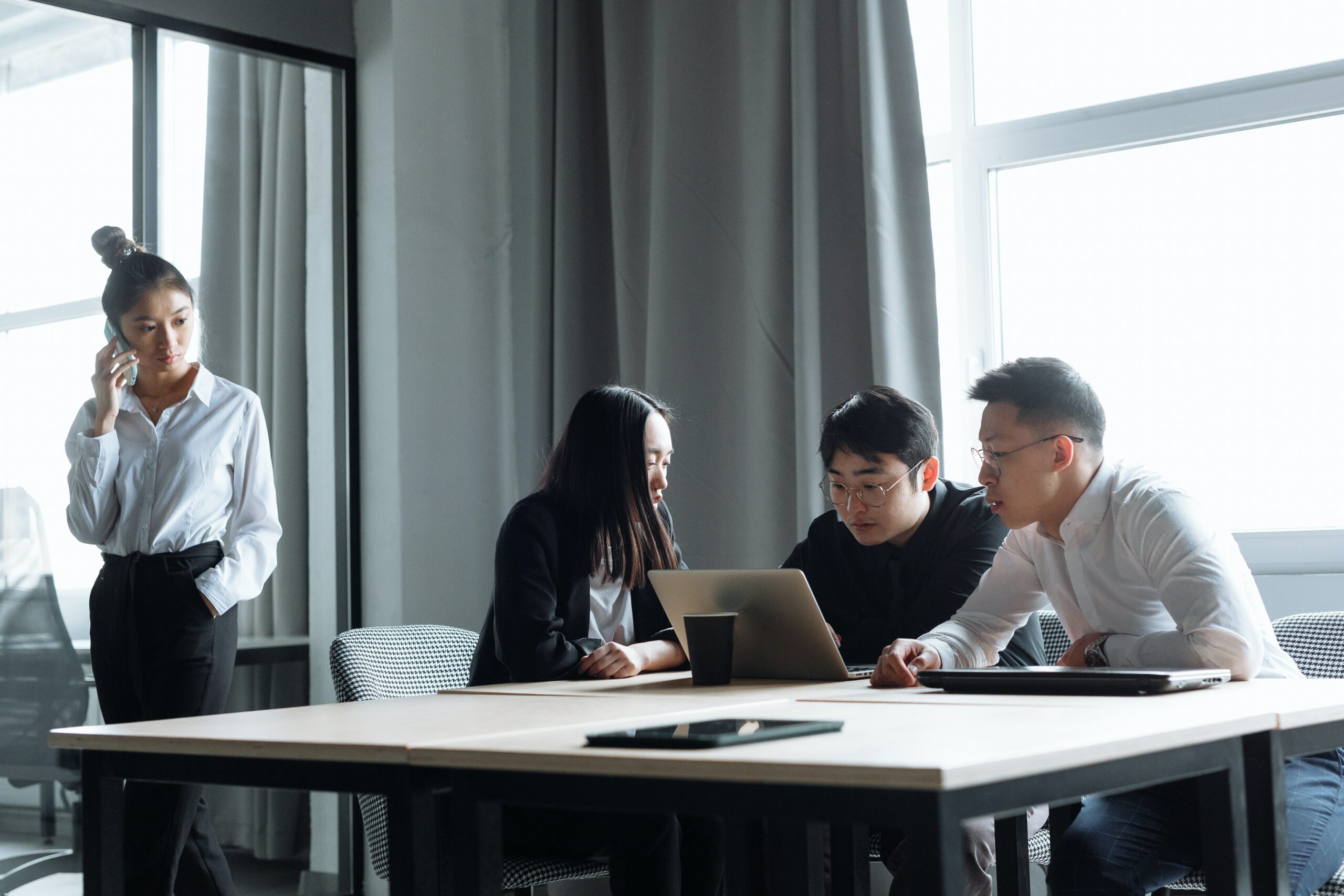 Today as I'm writing this, I have to pause and be thankful. Thankful for amazing hard working team members who take ownership, be a solution seeker not wasting time focusing on what went wrong or how it got there, and tirelessly work to accomplish the goal. We have literally been working for months to refinance 5 of our properties. We have had to go through not 1, not 2 but 3 lenders to get the job done.
You see in business as in life everything is negotiable, but we sometimes forget that. So when a lender doesn't honor their signed contracts, we don't have to accept that. When a service provider can't stick to the timeline due to their lack of systems and processes, and it continues to cost our business money, we don't have to accept that. When the numbers just don't work and it would not accomplish the goal we were working toward, we don't have to just settle and try to force the numbers to work another way. We have to dig in our heels and get down and busy.
Busy how?  At American Made Home Solutions we are constantly bathing our decisions in prayers, but even more so when we have to make quick decisions on the fly.  We also write down the goals and what the nonnegotiables are, so that if it does not fit that box all of us know it is not for us.  But with that, it also means starting over with new service providers whether that means lenders, contractors, or property managers.  All of which takes, more hard work and determination because it is tremendously frustrating to think your almost done and have a monkey wrench thrown into your plan that forces you back to the drawing board and back to work.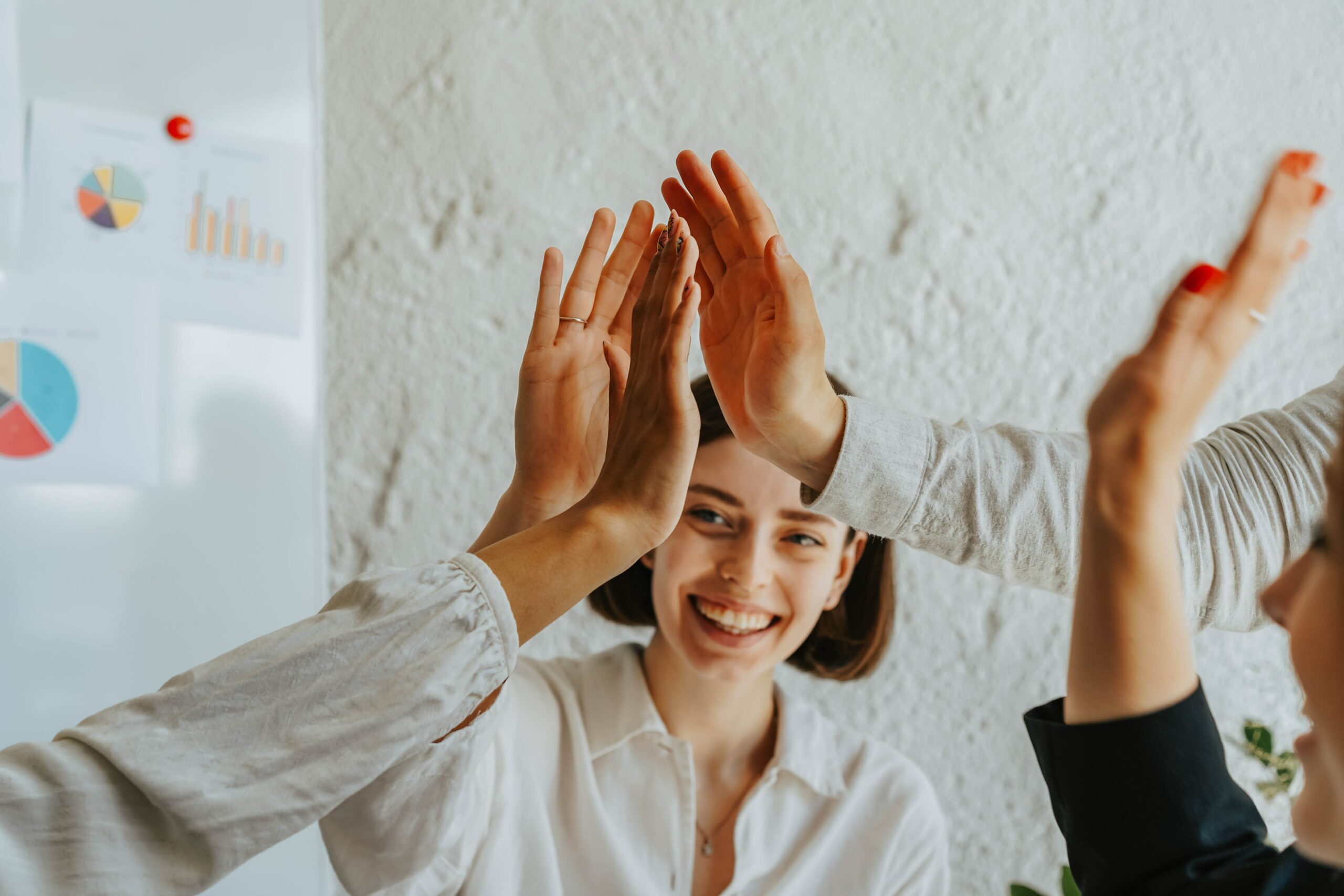 American Made Home Solutions whole mission is to create sustainable growth in all our markets to do this we empower our teams to be crazy successful by collaborating, providing opportunities, and education. Those of our team members that recognize the huge value it brings to them as well as us, get blessed beyond measure. Just like Alex Chin, with Certain Lending, Kai Edson, with Vontive, and Erika Harris, with DOMA title and escrow.
Alex was willing to wade into the mess created by other providers and stay solution minded focused and in doing so we will be closing a loan for just under a million. But it wasn't easy. Alex, Kai, and Erika had to work extra hours, had to go back and fix mistakes, then had to start over when things went south, but because of their integrity and commitment to the team, this deal will get across the finish line.
Not all team members have that same level of commitment and integrity and as a business owner that means sometimes you have to make hard decisions, it sucks, but it is part of business. I'm so thankful for such amazing team members who have risen to the occasion when so many of their peers won't even show up to work, let alone have that level of commitment. They are the true superheroes of today out there willing to do what others are not to help us all achieve our goals.
WAY TO GO TEAM!! YOU ARE THE ROCKSTARS!!