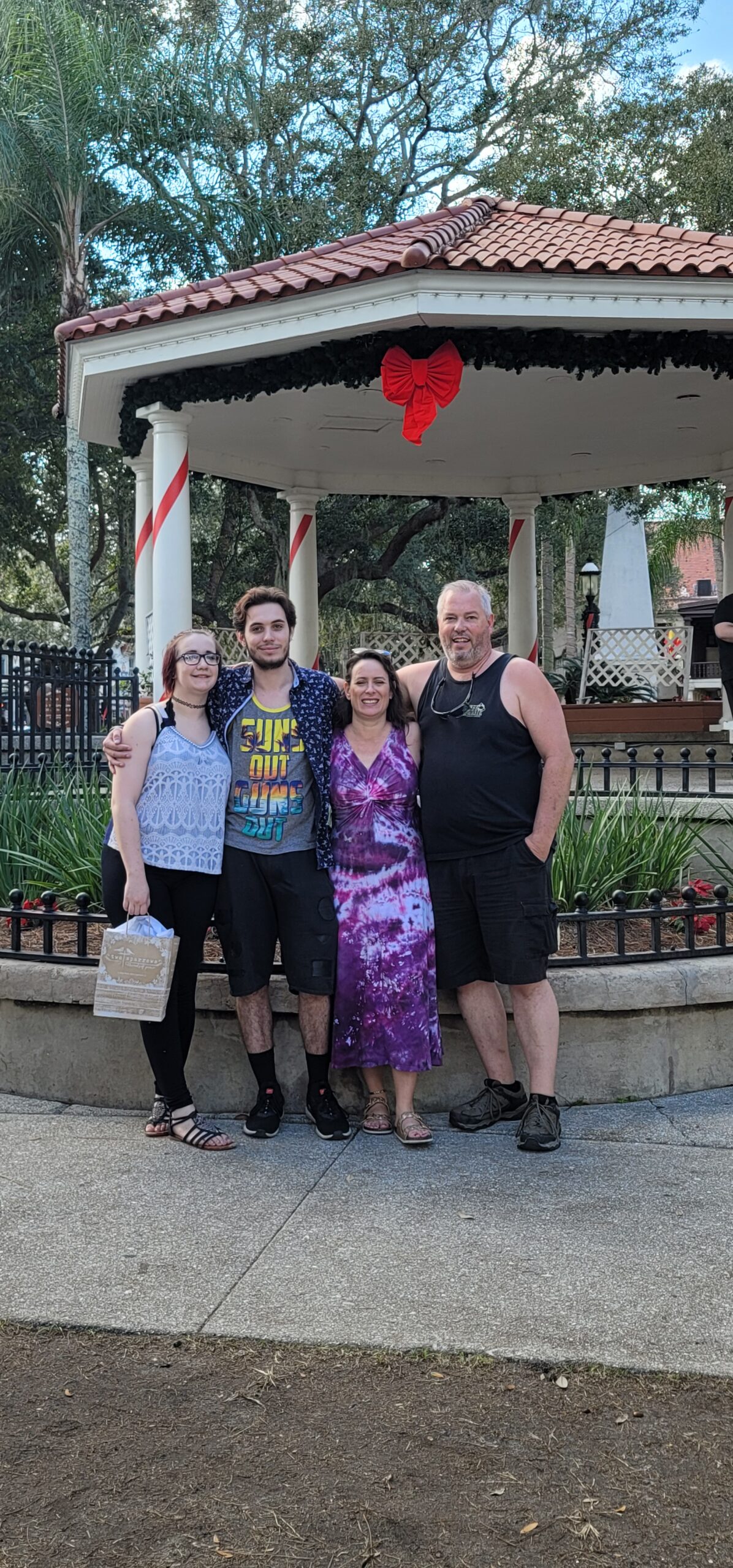 Well what is the point of living in an RV if you can't pick and choose where you want to go and what season you want to be there. Due to my hip issues, the winters in Washington State have become increasingly worse and worse for me, so much so that by the last 2 years when we were leaving one time was Jan and one time was November. Even as early as November, the weather was turning cold and I could barely walk. So we had decided that we would be wintering in Florida for sure this year, but we still wanted to spend the holidays with our kids.
So we offered to fly them to Florida for a week to spend the holiday season with us in Orlando, Florida. Although our daughter chose not to join us, our son and his girlfriend said yes. So we were pushing hard to get all our work done so that we had those last 2 weeks of the year off so we could enjoy the time with them. We quickly found out that none of us want to celebrate that exact time of year in Orlando again, and decided we would celebrate our holiday season in January. We had all been looking forward to Disneyworld since none of us had ever been, only to find out that you needed to make a reservation in advance and that they had already been completely booked several months prior. So that was out and we moved to plan b. We checked into Universal Studios who did not have this policy and proceeded to move our excitement over to that.
We did Universal Studios Resort and Islands of Adventure as well as a day at the Aquatica water park. Like always there was way more to do than we had time or energy for, especially after we found out that Jonathan's girlfriend had never been on any rides or to any amusement parks and really had a hard time with crowds. She got a crash course and learned to trust our wisdom and herself and had an amazing time. She kept asking why we waited until the end to do the roller coasters, we told her we didn't want to scare her off the first day and now she'll be ready to go on those first since they always have the longest lines.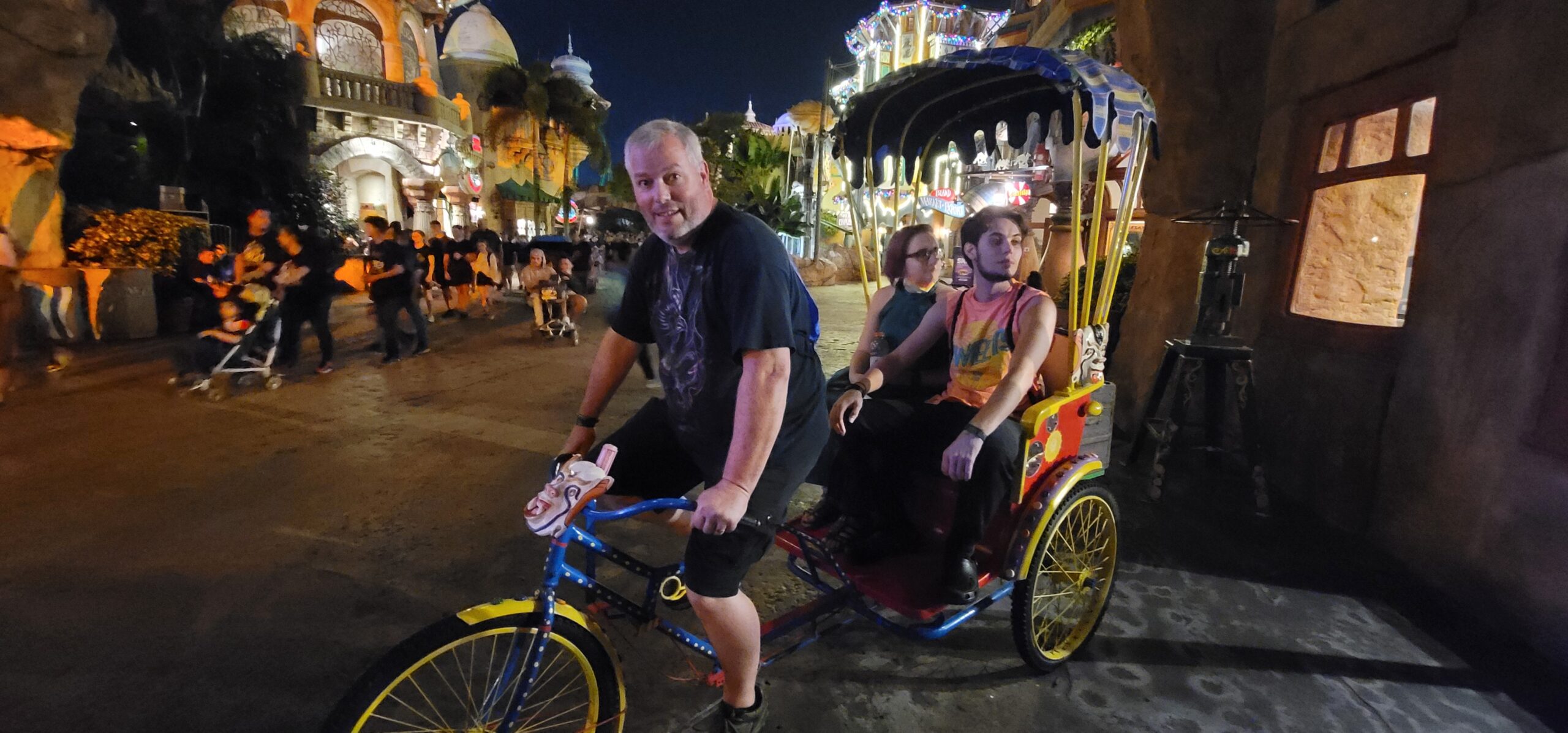 We had gorgeous weather in the 80-90s while back home they were having snow storms and icy cold 30-40s. The kids were not happy about having to go back home, but we all agreed that next year we will plan it for January after the crowds are gone and they won't have to compete with others for the time off at their jobs. Plus the bonus for me was Kurt said we could be in Florida by November not wait until November, so that means my hips will be far happier!! Now it's time to check in with one of my baby brother's, he's only 6'4'' but he's still the baby 😉