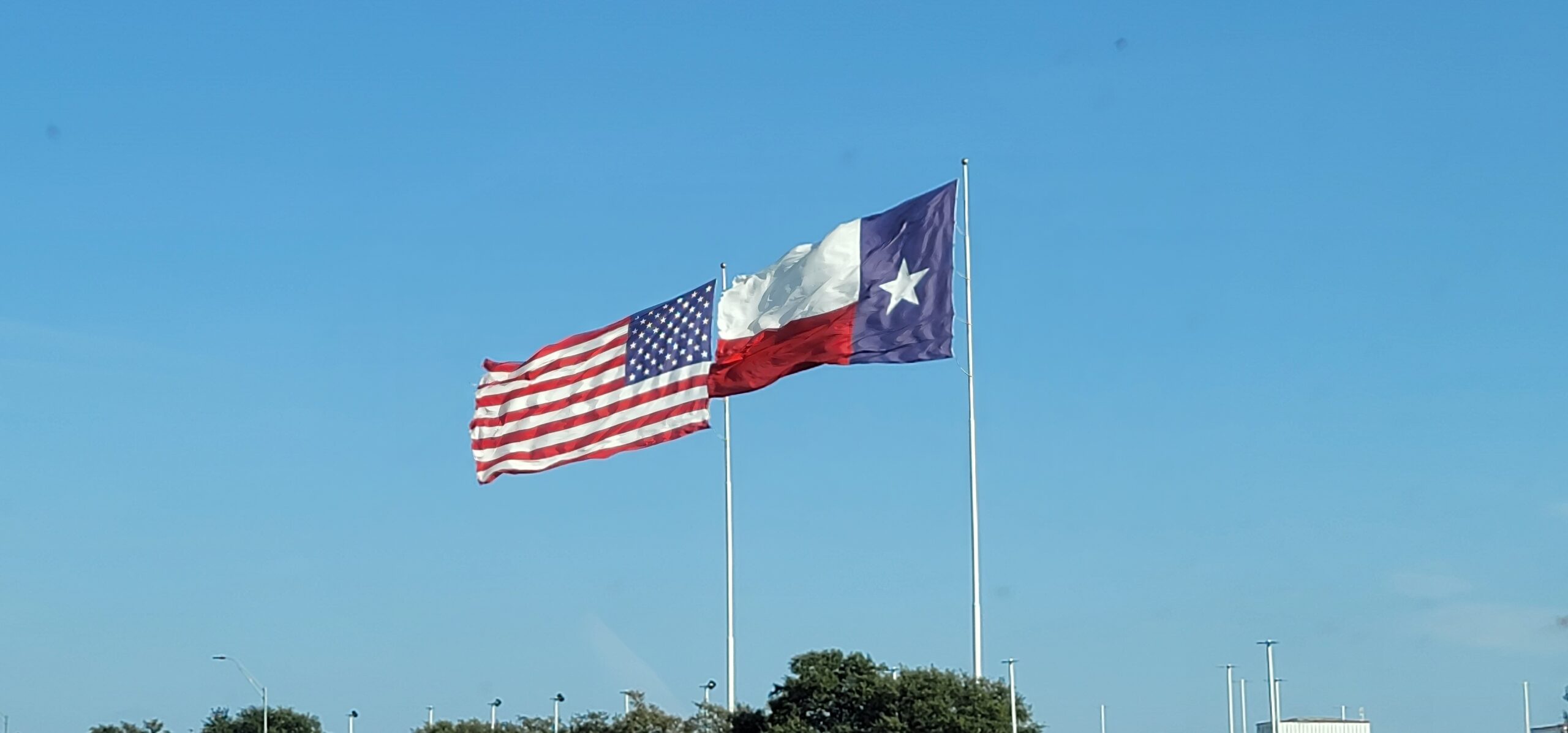 I stay back at the RV in Shamrock, Texas and keep working while Kurt and Blue are driving over an hour one way to get to an alternator shope in Amarillo, Texas so they can rebuild ours. True to his word, as soon as Kurt shows up the mechanic tables his other projects to jump right into working on our alternator and he gets it done is just about an hour. So Kurt and Blue hop back in the car and head back to Shamrock. He had called me to tell me how far out he was so I could let the mechanic know to be ready. After he hung up he couldn't believe what was happening.
We were supposed to be on a team call when a text came through from Kurt asking me and the team to pray for the weather. He said the sky got crazy dark, and it was dumping so heavily he couldn't really see the road, he was losing phone signal. The next text I got was "oh no it's a tornado!" What Kurt was watching was typical weather that accompanies a tornado. The skies get really dark, then it starts dumping rain, then it turns to hail, then it suddenly stops as the tornado touches down. When Kurt could see again he saw a bunch of cars parking under an overpass so just as the hail was denting the car, he made it to the underpass.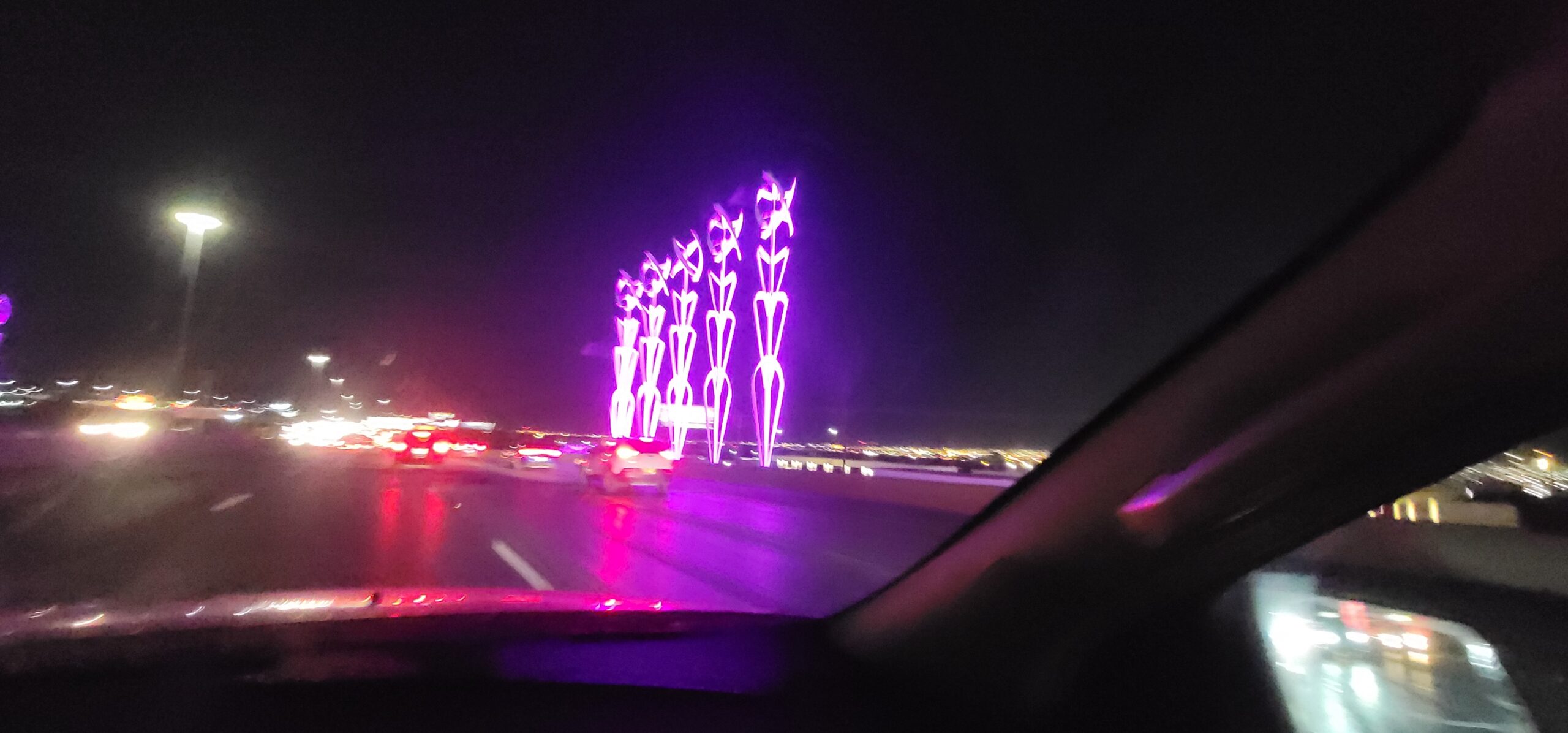 He had no sooner parked and looked around, when straight ahead of him he saw the tornado funnel touch down over by a water tower and snake it's way over and across the road in front of him. He said it moved very erratically and then just disappeared. "it was like something out of a movie. It felt so surreal." It's pretty easy to not be scared or affected by a tornado if you're watching it on tv or have grown up with them and no exactly what to expect. But for Kurt this was an all new experience, one that he would have gladly never experienced at all. Thankfully the Lord was sparing in how long it lasted. Kurt was only about 20 minutes or so from the Rv so he was still pretty shaken when he got back.
The mechanic was ready and jumped right on to reinstalling the rebuilt alternator and within the hour we were finally able to hit the road.  Kurt had spent the time checking the route and rechecking to make sure there were no potential tornadoes on the path we would be heading out on.  He wasn't taking any chances and who could blame him.  Praise the Lord we were finally on our way back to Jonesboro, AR or so we thought. . .