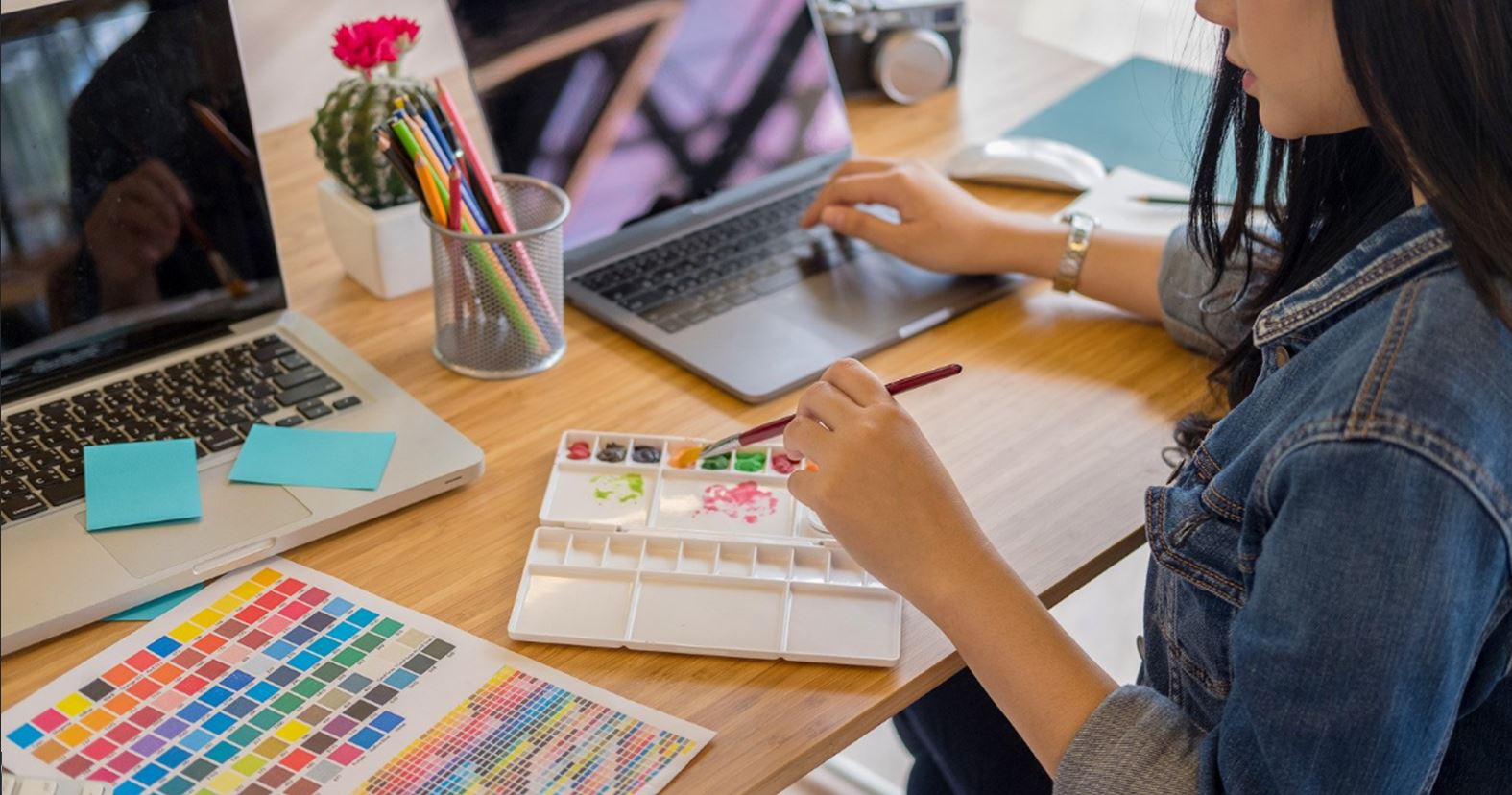 There was a time when we actually memorized the phone numbers of the members of our family and that of our friends because we needed to. There were no phones to do that for us but now you could even manage your businesses and sign contracts using tools that are available because of technology.
The downside however is that even with all the available technology, if we don't use them effectively, our productivity will be hampered. To mitigate against that, here are simple keys to boost your everyday productivity.
Use the right technology
It's like wearing the right shoes. It affects everything from the way you carry yourself, to how confident you'll be in them. Always go for the right technology and gadgets because if the tool fits the job, you won't expend so much energy and time. And if you don't know what the right tool is, feel free and confident to ask for reviews on software and applications, especially from other business owners.
Use automation tools
Automation tools help you focus on tasks that actually require you doing them yourself. So, to increase your everyday productivity around the office, and save more time to actually live your life; automate tasks like sending emails, invoices, assigning duties to your team members, and even bill payment. You'll find out that channeling that time to other tasks will increase your productivity. This can be done by scheduling emails or social media posts, setting reminders in your calendar or by simply utilizing software like Monday.com and Trello which are great project management software.
Organize your time with digital calendars
Digital calendars are a blessing and saves you the disaster of having your appointments collide and managing your team better. You'll be able to plan better, set goals and stick to them without interruption. The best part is that you can even sync your calendar with that of your family members and that way you'll be indirectly teaching your children the importance of working together to make important events happen and setting goals.
Use technology only when necessary
Yes, technology can also be a source of distraction. There's social media and other various side attractions that can easily draw your focus away from tasks at hand. To avoid loss of productivity on account of that, use your devices and software only when it's absolutely necessary; setting time limits for tasks and keeping your top priorities at the top.
Be Conscientious about safe usage
Believe it or not, technology has made life simpler (so to speak), but there is a certain kind of risk that comes with using technology. There are tons of cybersecurity issues, privacy invasion, and lots of other technological risks that we must be very conscientious about. Safe usage is everything because you could be at the risk of losing your files and other important things that help you work if you don't pay attention to cybersecurity. A properly installed firewall software like FortiGate, Sophos XG and Avast will help you ward off malware attacks.Part of what we do at American Made Home Solutions is to equip people with the tools that'll help them succeed in life and business. If you're interested in learning how American Made Solutions can help you achieve your financial goals watch this video about investing.