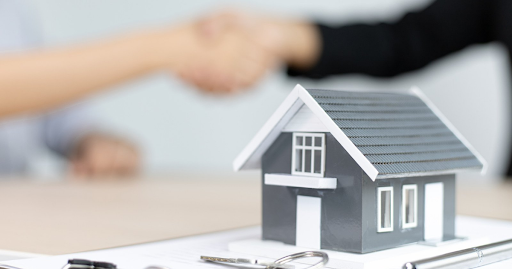 People erroneously assume that investing in real estate means going down the road, buying a rental and doing all the work— but that's not true at all.
All you really have to do is to learn about real estate investment and the best ways of going about it. And that's a major part of what we do here at American Made Home Solutions —we teach and guide you step by step.
So, if you want to learn how to be a smart and profitable real estate investor, read on.
Get Real Estate Education
Like I stated in the introduction, to become a smart and profitable investor, getting real estate education cannot be overemphasized. It's very unlikely that you'll succeed if you don't have the right information. So, before you step out in pseudo-confidence and waste your investment, please make the effort and take the time to learn about the real estate space, how to source funds, find profitable investments and manage them like a pro.
Decide on how you want to invest
This is something else we guide all our investors through. There are actually various ways to be a real estate investor, and you should find what works best for you. This is also why getting real estate education is really important. It'll expose you to the various ways of investing in real estate and help you figure out what'll best suit your needs.
You'd be surprised to know that most of them don't necessarily need you to be directly involved or to even own a physical property yourself. So yeah, you can debunk the idea of doing all the work.
Decide on a funding source
After you've decided on an investment plan, you should sort out finance next. And before you start thinking you do not having enough money, look again.
Yes, look again! It's something we have addressed right here on American Made Home Solutions; you might think you don't have money but if you look closely, you'll see that you have so much money that you didn't know about.
To help you out there, take a look at this article on how to access money you didn't know you had in home equity.
Choose a profitable investment property
Once funding is out of your way, you can safely move on to choosing a profitable investment property. At this point, you'll need to have hands on information about current housing market trends, property prices, etc.
And before you ask "how do I know a profitable investment property?" you can sign up to learn more about investing with American Made Home solutions— your questions will definitely be answered.
Definitely, these points are not exhaustive and you might need personalized assistance but it doesn't mean that you can't succeed as a real estate investor. Even if you're relatively new to the market, with expert guidance, you'll do exceptionally well.
We'd be thrilled to hear back from you. Feel free to share your challenges and questions with us— always happy to provide guidance and you can contact us here and now.