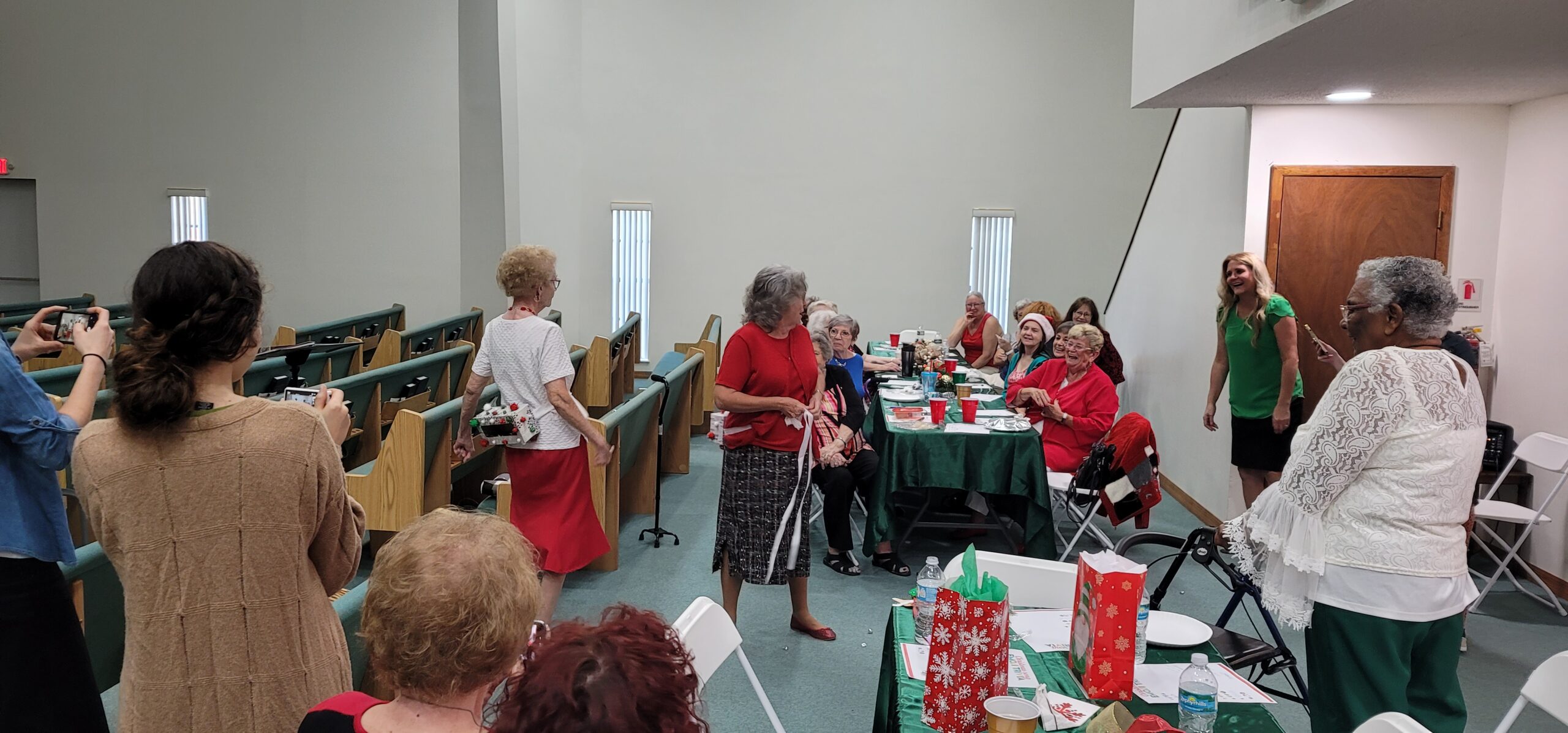 The Christmas holiday is always a special season for me.  Not just because we get together with family and friends, but also because the whole world is suddenly willing to slow down long enough to appreciate things, celebrate people and relationships, and talk about Jesus!  
Many folks will gather together in cookie exchanges, or white elephant games, or just to sit down and feast together. They will play games, they will laugh, and they will forget about all that troubles them when they leave there and just be present for however long they are there. So much of our society is go, go, go and they forget to just be present. They forget how complete strangers can have something in common by playing a simple game together. They forget how to simple it is to get know new people. They get so caught up in their routines or what is comfortable, that they even forget all the pleasures life brings us when we meet new people.
After the World Wars people still kept on the traditions of getting communities together, like at the Elks clubs, or the rotary, or the VFW, or Eagles clubs, or just local events and many folks still felt very connected. Unfortunately, as the next generations came along and more and more technology came along, then Covid, many folks are feeling very isolated these days. Even though they may be living in an apartment building of 300 other people, or working in an office with 40 other folks, or riding a bus every day with 30 others. People have forgotten how to simply have conversations, just for the sake of having a conversation, getting to know someone knew and the joy that brings, or finding something in common with another human being and the connection that brings.
As we travel, we try to be even more conscious of this so that we don't get isolated, and we stay connected in our communities. This Christmas season we were blessed to be able to share it with my youngest brother in Palm Coast, Florida and his family. I also got to participate in wonderful ladies' event put on at Central Baptist Church. It was fantastic! We did a white elephant exchange slightly differently than I had ever done one before where we each opened our gifts first, then we had to trade our gift 3 times. There are some pretty sneaky women who know how to make sure they get the gift they want, yes it was me because I wanted the great hat 😉
We also played this energizing game where we had to shake the jingle bells out of the Kleenex box.  Our winner was like 87 years old, clearly, she is still boogeying at home with her records 😊 Oh but how fun to get up, be silly, and laugh away some of the stress of the year.  For ladies to be able to dress up, or talk about things they have in common with other ladies is very important if the guys don't want to have to listen to it themselves 😉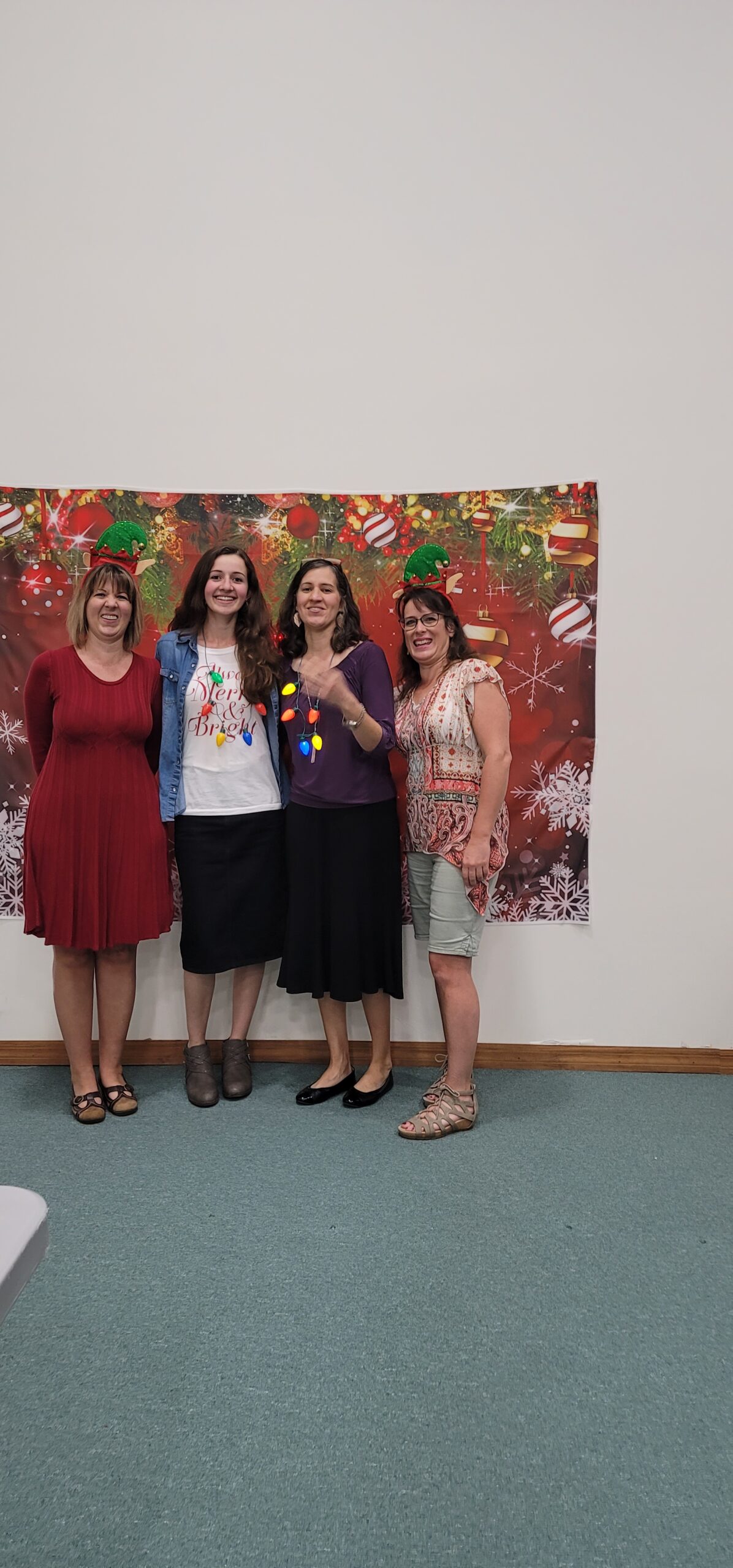 Keep looking for ways to meet new folks, friends often come and go through seasons of our lives, and we are always in need of new friends. Don't forget how to have simple conversations with strangers, it may be the only blessing they get that day. Until next time!