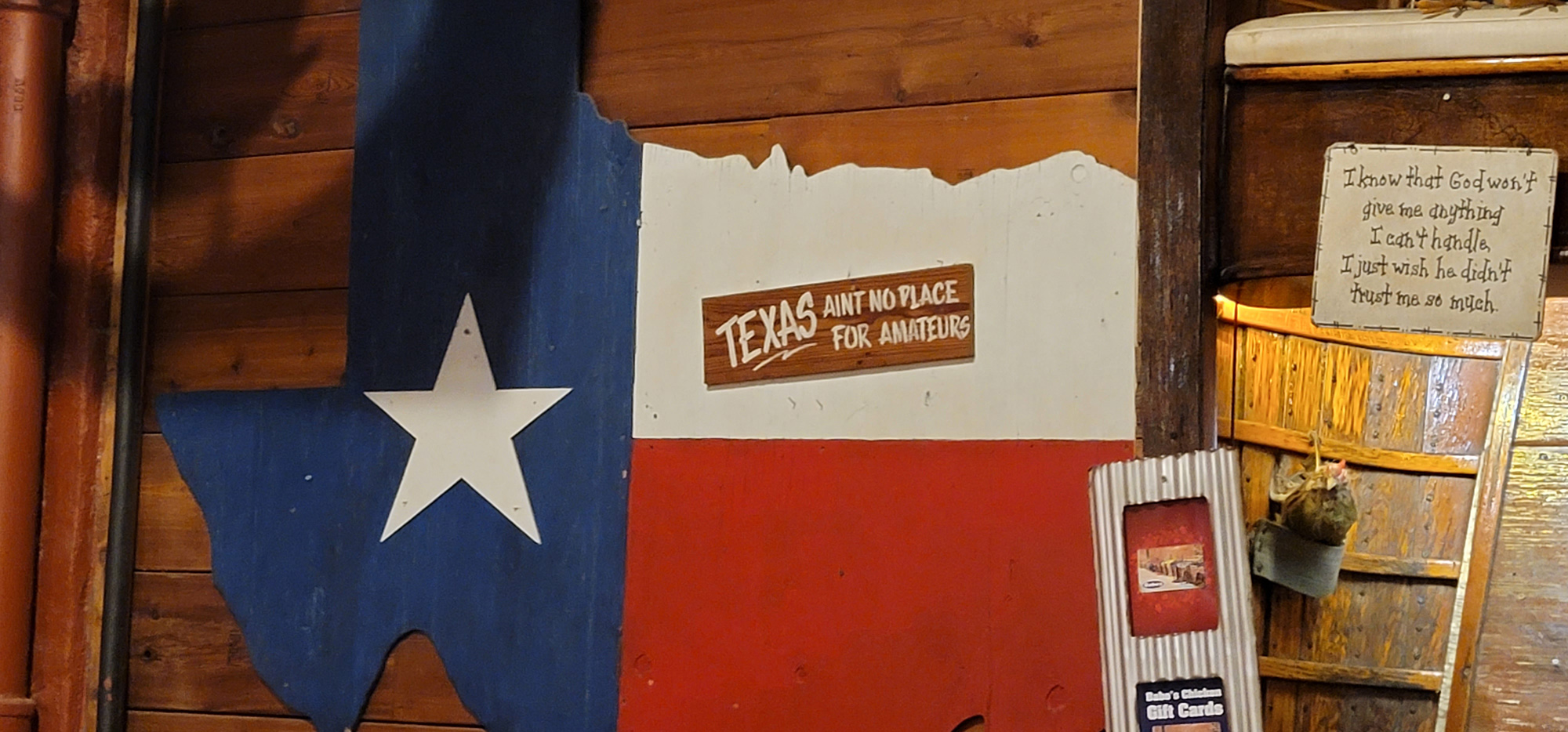 They say everything is bigger in Texas and they're not lying. We always look for opportunities to meet up with our investors and friends along life's journey. We have several good friends around Dallas. We met John Kellogg and Bill Camp at business meetings years ago and quickly became friends. So we always enjoy catching up when we are in town.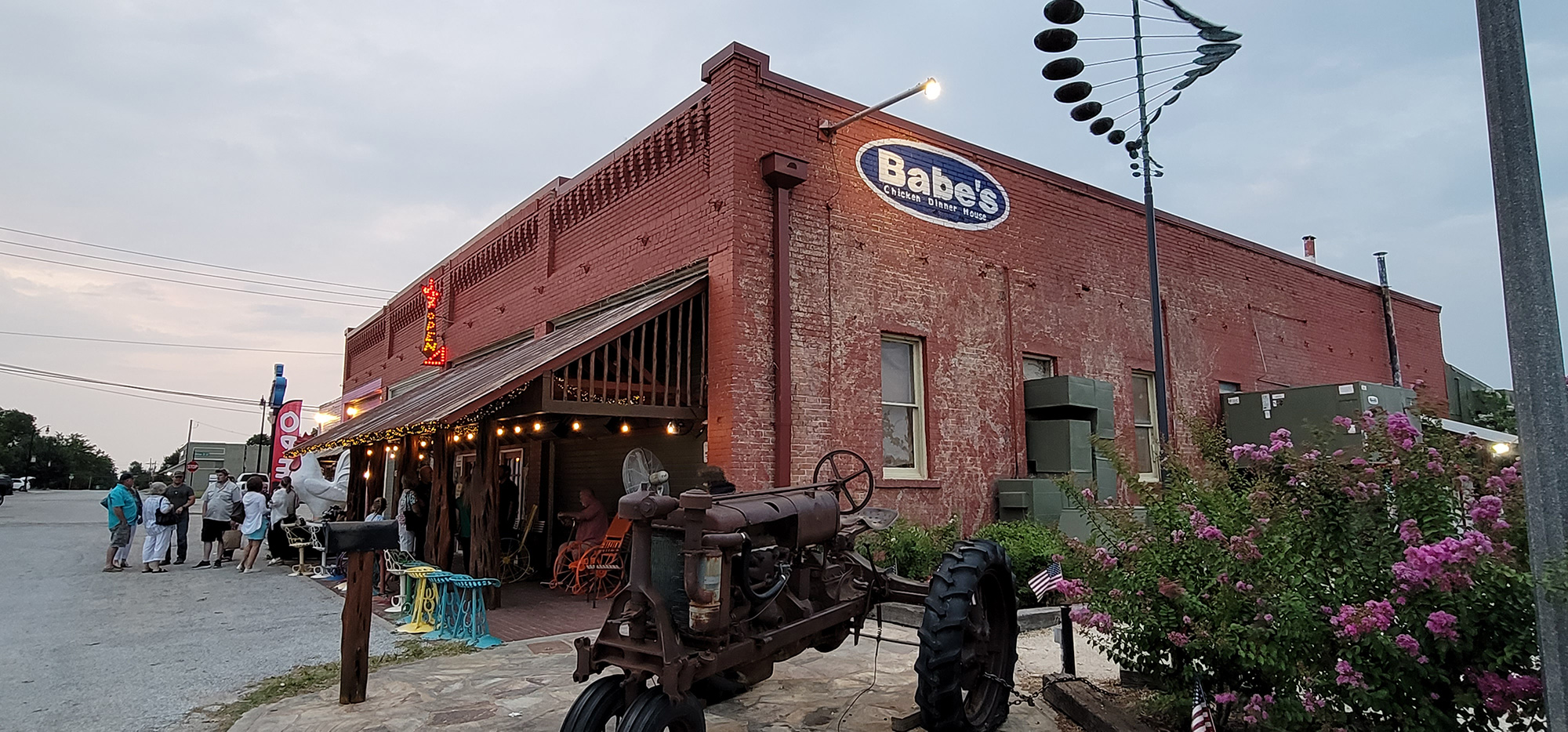 Covid19 caused many businesses to pivot and there's was no different, but it also brought some life threatening health situations and joyous occasions. We were so thankful to hear that they had come through the scary health situations victorious and excited to hear Bill had gotten married to an amazing woman named Lou. Like most good men that go through life's trials they have both come out the better for it.
No one said this life would be easy, but it is much easier when we walk through it with friends or loved ones who have learned a few things and are able to teach us from their mistakes, so we don't have to repeat them or they've learned things that can help along the way. So although Kurt might be trying to make better food choices he still loves fried chicken. So we decided to have a cheat night and enjoy some good home cooking fried chicken. Yup you guessed it, even their chickens are bigger in Texas as evidenced in the pic. We got to go to a fantastic restaurant called Babe's in North Lewisville, TX. They do a family style all you can eat and boy o boy we left stuffed.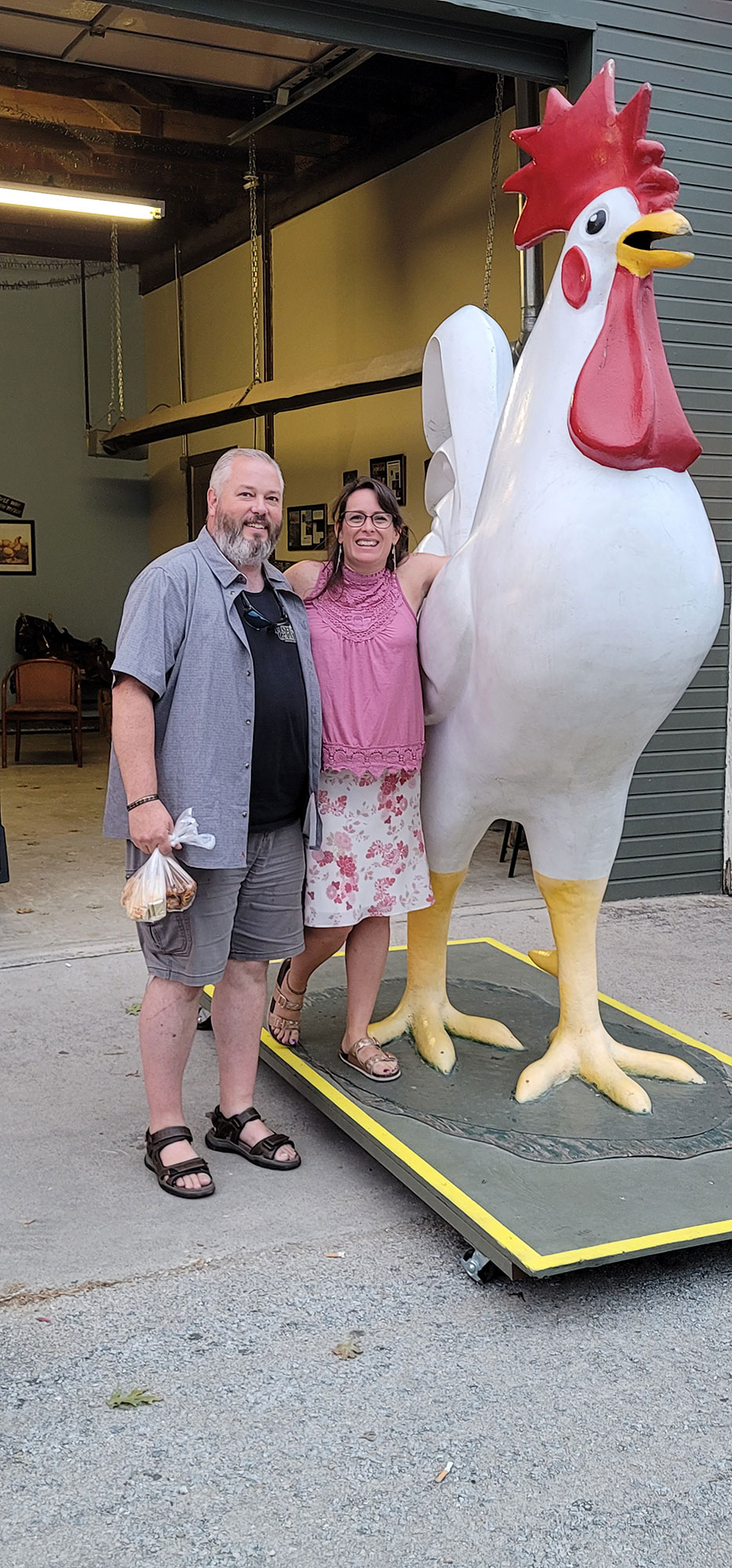 When we do business together you don't always get to spend time with their spouses, so it was wonderful to have time with Robyn Kellogg and get to meet Lou and get to know them better. But like usual our time is far too short and it's time to hit the road again. This time we're off to see where the dinosaurs roamed. . . .