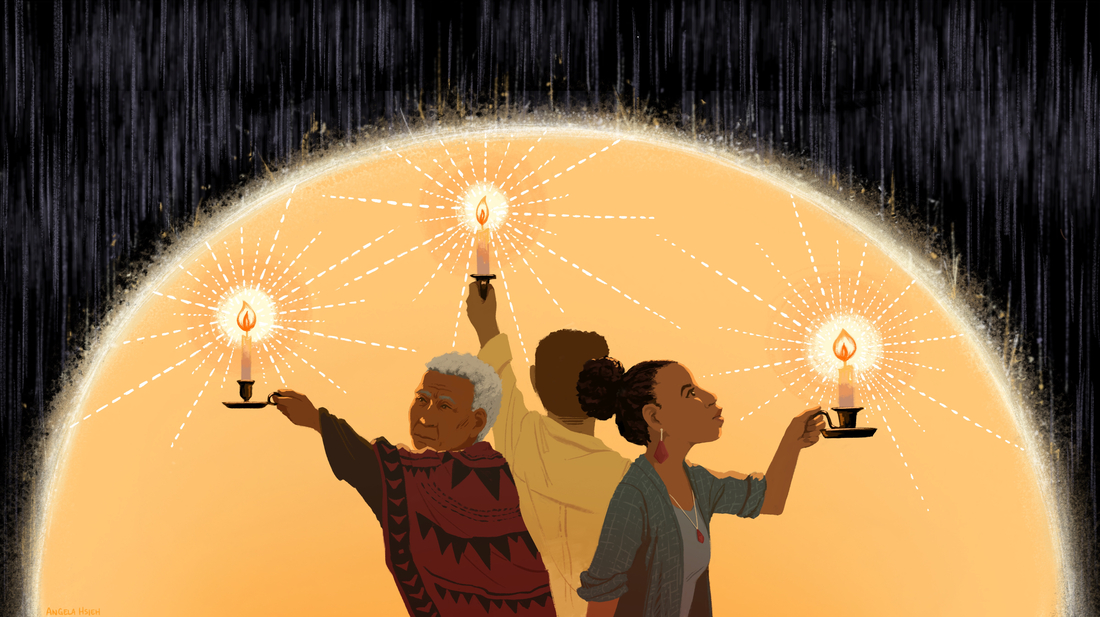 Welcome to Jonesboro, Arkansas! We are here to do some due diligence on properties we have under contract, a 110 unit and a 42 unit, as well as put some offers in on some other multifamily properties and single family properties. So we found an RV park where we could stay for a week or more. You see we have learned that not all parks do weekly or monthly rentals and many that do are full. A NINJA tip that we learned is to park at a Walmart then drive to check out the different RV parks to make sure our 42 foot will fit and not get trashed by trees, etc.
We called around and found 2 parks that had openings, so we drive by the first one and are not impressed with it as an option. The available spot is right next to an extremely busy road. So we head onto the last one, the Jonesboro RV Park, where we meet the amazing couple Tom and Peggy Northern. They build the RV park because one of the local school teachers needed a place to live. Their property was only a few blocks from the school so she asked if they would let her park her trailer on their property. They saw a need and filled a need, by going even further and turning part of their land into an RV park. It's nothing fancy, but it has electricity, water, and sewer and the most hospitable managers around. Some folks even live there full time. So they went a step further and put in mailboxes.
The best part about it was they were Christians who promptly invited us to join them at church the next day. We had a fantastic time worshiping with them at Herman Missionary Baptist Church. We later sat down with them and had several good discussions and they helped us ascertain the needs of the residents of Jonesboro, what neighborhoods to check out, what groups to meet with and ways we could help.
It never ceases to amaze me when we get to see God's plans unfold right before us and it is always better than we could ever imagine. You see now because of Tom & Peggy's help even by just having an RV Park for us to stay at for 2 weeks, but also being a light in their community. Now our lights will join together in Jonesboro, AR. We are buying a 42 unit townhome, establishing Apartments for Life as a ministering outreach, working to establish transitional housing and homes for veterans, and helping to be a conduit to connect local churches to turn our little lights into 1 massive light, 100,000 lumens and more for Christ. It is God building His kingdom and we are blessed to be a part of it.
This little light of mine, I'm going to let it shine, let it shine, let it shine!