Jan 16, 2021 we said goodbye to our youngest, Jonathan, and our church family and hit the road. We had already been boon-docking, or dry camping, since the 10th of January. We sold our family home of 15 years and moved out on Nov 20th, 2020. Why did we do that, you ask, and so did many others? Because we made a different plan, a plan that suited us not everyone else.
You see we had already been planning to sell our house and downsize to a rambler, but when the world lost all common sense and decided to let it be controlled by the minority we said enough was enough. We saw how depressed everyone was getting because they were allowing others to rob them of hope. We saw how even the kids were becoming sallow faced and depressed because they weren't allowed to play with friends or go to the park. We saw how strong people became totally overcome by fear. We saw churches doors get shut and business after business close for good. We saw a government say they were looking out for us, when we didn't ask them to and were only serving their own agenda. We saw elected officials forget who they represent and work for. We saw foreign nations and corruption at it's highest levels go unaccounted for and we said ENOUGH!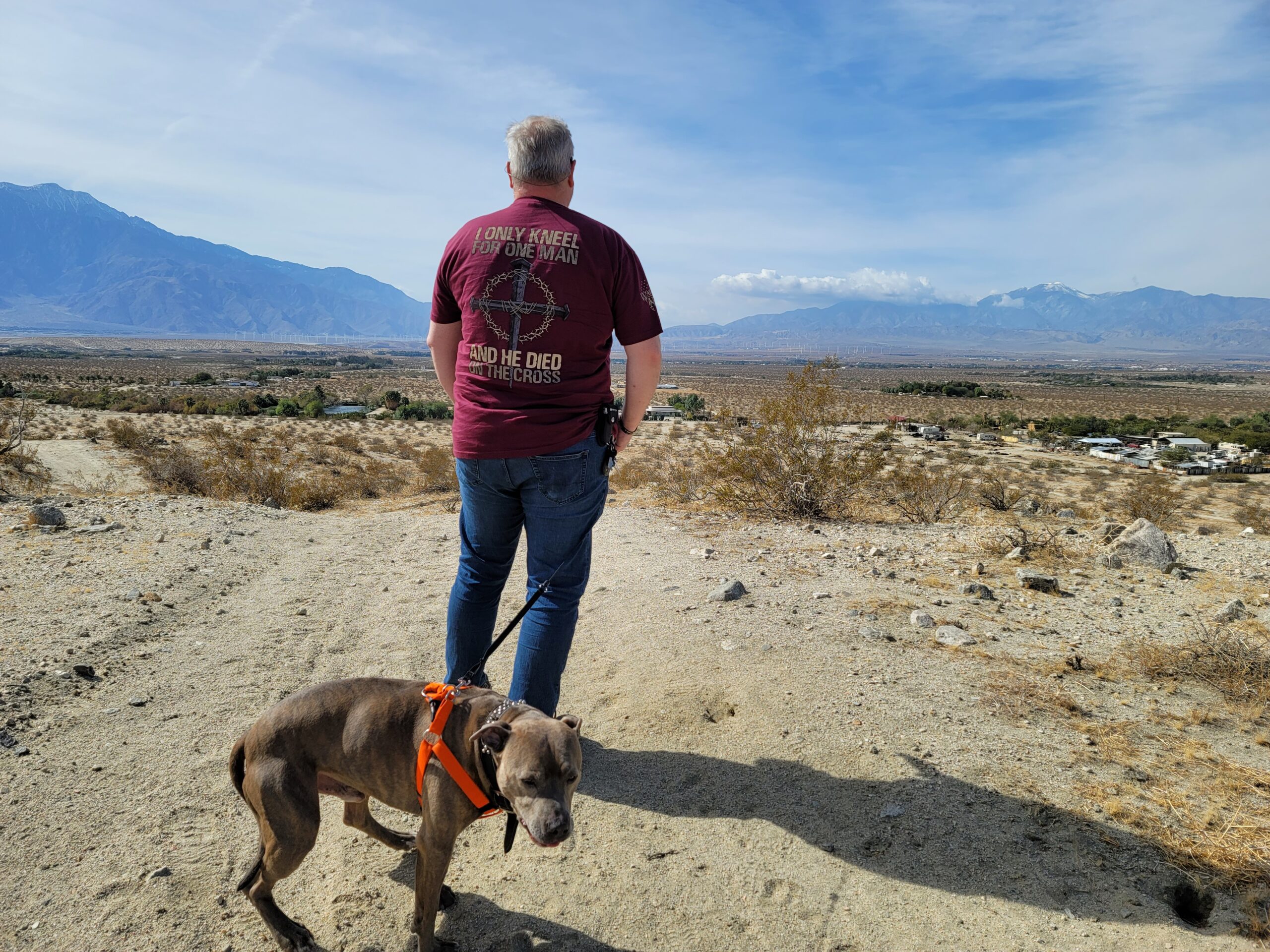 We knew we wanted to travel this great country and we knew our business would go on no matter what because we refuse to quit and will find a way, even if it looks different than everyone else, "just keep swimming swimming swimming swimming", as Dory once said. So we took matters in to our own hands. We bought an RV, sold or gave away practically everything else, and said 2021 is going to be a year of hope, renewal, and prosperity, and it will start with us. We will love more, give more, inspire more, work more, and most definitely have more fun! So we set out on our journey to do just that.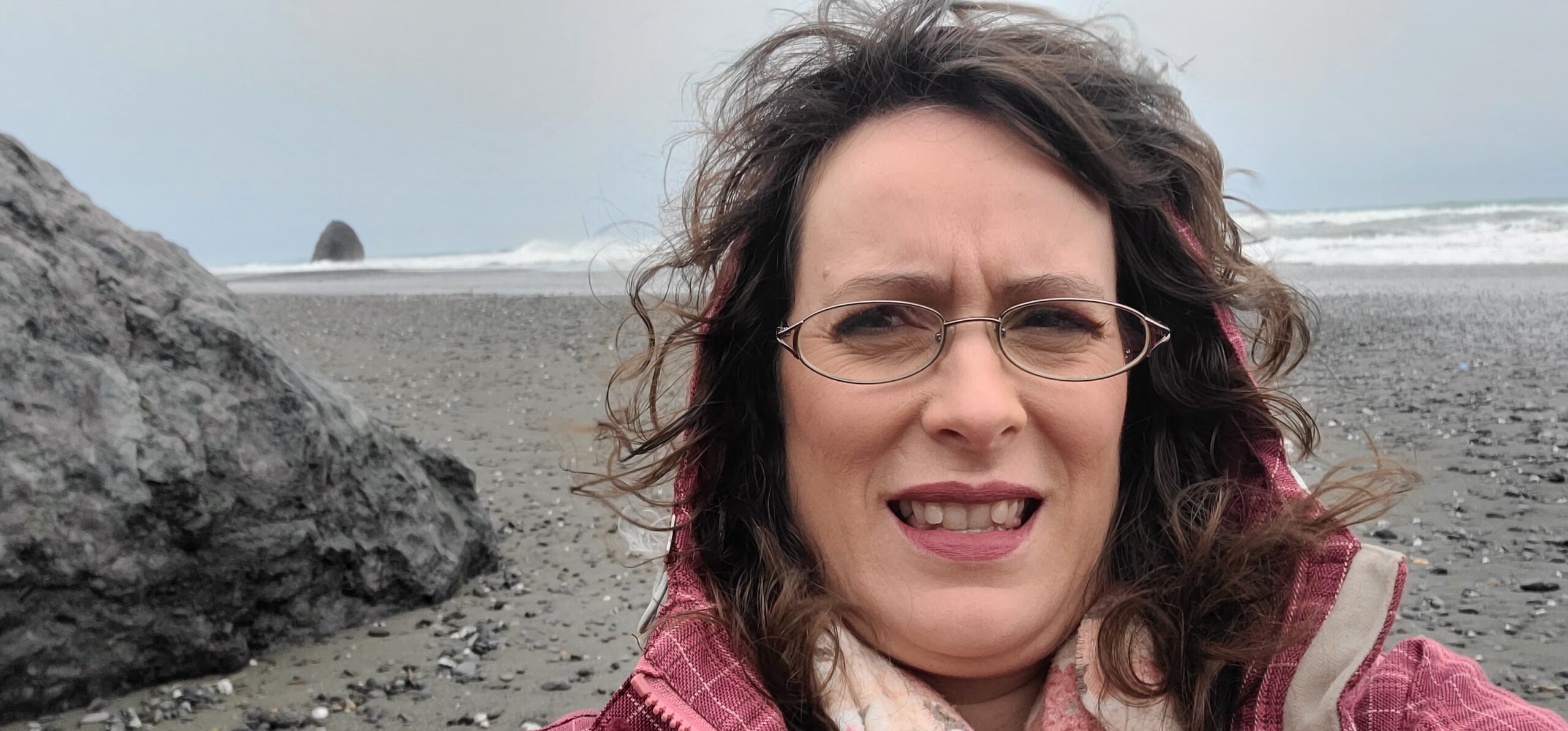 This diary will be about that adventure and the many paths and turns it takes along the way. It will also be about all the amazing people and new and old friends we meet along the way. We will not be posting this on social media only on our website that we control so we don't have to contend with censorship or other people's agenda's. So share this link www.americanmadehomesolutions.com/blog with anyone else who wants to be inspired, challenged, entertained, or just curious. They'll be glad you did.
So Buckle up, sit back and enjoy the ride, it's about to get bumpy as we travel this road of life!