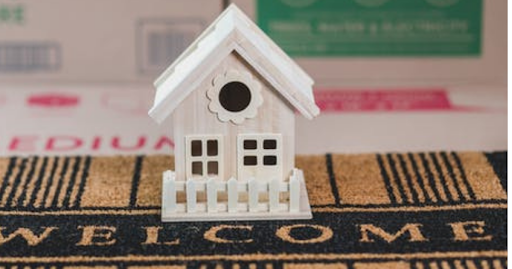 Money is an age old mystery that has kept a lot of people wondering if it's really possible to have enough money. The truth is that they neither know how to make more money or to keep what they've made.
Investing in real estate involves buying physical lands and properties while buying stocks means buying a fraction of a company that's put up for sale. So, this article is really about helping you make up your mind and choosing an investment plan that'll profit you more.
Real estate investments generate regular cash flow
If you need regular, steady and sure cash flow, real estate investment is your best bet. The stock market takes your money and can only yield profits after a while (even years), and because of the nature of the stock market, you're not even guaranteed a profit. Really smart people even take out whatever little profits they get from selling stock to invest in real estate.
Real estate investment gives hedge against inflation
With a real estate investment, you're insured against inflation because your properties can either maintain their value or increase in value even in the midst of inflation. If you leave your money in savings and in stocks, it's really likely that if inflation hits, you'll be on the wrong side.
Your Investment is backed by tangible property
One of the things we try to show people at American Made Home Solutions, is that real estate investment is backed by hard back assets and that's as secure as investments can go. By hard backed assets, we mean that the properties are tangible and have real long-term value but a stock might be on sale today and tomorrow it's gone.
You can invest with your debt /mortgage
The beauty of real estate investment is that you can grow your wealth even while you're still in debt or when you technically have no huge some of cash lying around. The options of taking out a mortgage, refinancing, and so on, really helps you earn more money while you pay off your debt.
Opportunity to regularly save on tax
Finally, if you want to reduce your taxable income, the best way to go about it is to invest in real estate. You'll enjoy tax deductions, depreciation, and even capital gains taxes instead of income taxes. If you want to learn more about the tax advantages that you can utilize through real estate investment, contact us at American Made Home Solutions.
These are only some of the advantages but you can already see that real estate investment is a secure way of growing your wealth. It's a great avenue to keep/secure the money you've made and make more money in the process. So, it is possible to have enough money and if you're willing to learn just how to do that through real estate investment, we're only a click call away.