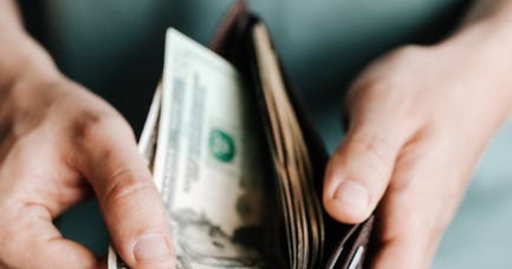 You can take out money from your Home Equity
People always complain of having no money but they have a property. Your home equity is the amount of money that actually belongs to you from the total value of your home. And as always home equity can be an excellent source of funds especially for situations like this. You can apply for a cash out refinance or a home equity loan to access the money you have in home equity, and they reinvest it as a private money lender. It's part of our job at American Made Home Solutions to teach people how to access the money they have in home equity and also how to profitably be a private money investor.
Read this article on how to access money you didn't know you had in home equity.
You can take out your Retirement Savings and invest it
Have you ever thought of your retirement funds working for you? It's amazing that a lot of people think that if they use their retirement funds, then they won't have it when they retire. But that's not entirely true. The key is to use the money in a way that'll bring returns, and I'm not talking about simply setting up a 401k —that's simply diverting money from your paycheck.
It makes sense that if you're getting 4% on the average on the 401k mutual fund, you should take that money out and put it into something that can earn up to 6%, 7% and even 8%. If you're unsure how to do this contact our professional team and we'll be happy to help you.
You can sell your stocks for capital
Do you know that compared to real estate investment, putting away your wealth into stocks is a terrible financial move because your wealth won't be secured by real assets that'll be standing in years to come? Hard backed assets are tangible assets that have long-term wealth generating value. Real estate is hard backed by real assets while stocks are volatile and intangible.
Currently, most of our investors are enjoying the regular checks they get from us— they know that it's so much better that what the stock market offered them. We want the same for you! Real estate investments assure you of security and appreciation of your investment.
We know that ordinarily, you won't think of home equity, retirement savings and stock sale as sources of capital to find your private money lending business, but they're really good sources— and the best part is that it's actually your money.
We want you to make the most of your money, and start up your private money lending as soon as possible; so if you have any questions, our phone lines are open just for you.