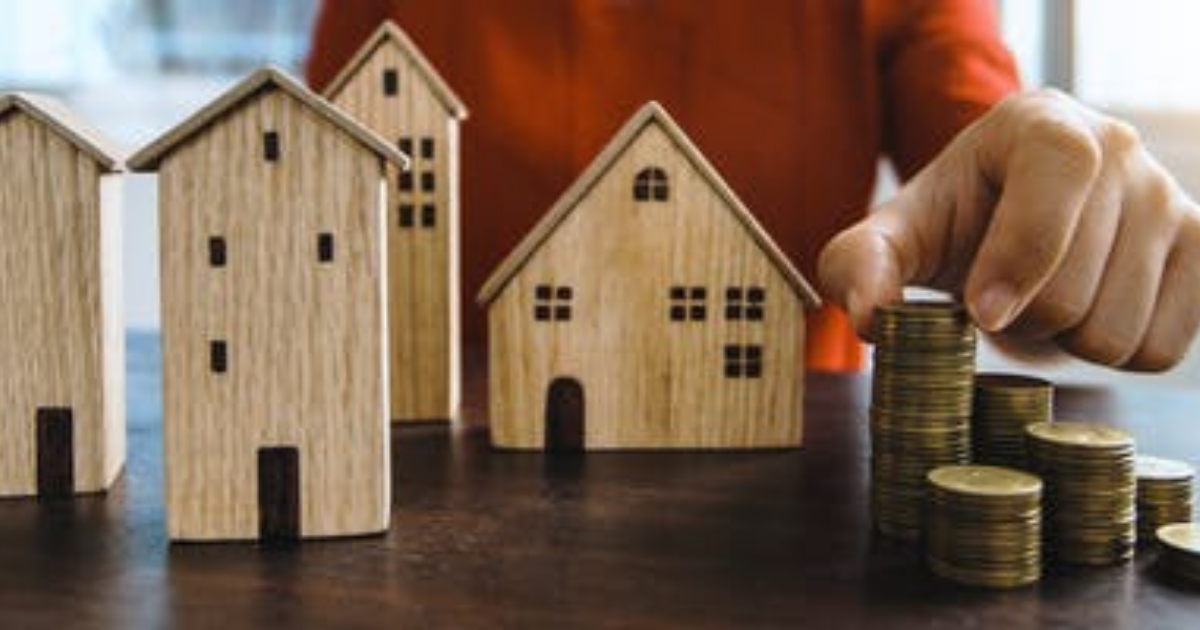 So many times, we think that we don't have any money. You'd be surprised to know that you most likely have money sitting around. This is what many people don't realize.
It's not even owed money you forgot, security deposits and refunds, or money inherited from deceased relatives. It's usually money that we've tuned out— sometimes is a safety thing—sometimes it's an education thing.
One of those unexpected places is home equity. Home equity is simply the value of your home minus what you still owe on your mortgage. In other words, it's the money that actually belongs to you.
Home loans are at an all-time low and everyone is looking to get great deals. However, what a lot of people fail to realize is that there's good money in their homes.
 In this blog you'll learn all about the unexpected best ways to access your money and how to make it work for you.
3 Best Ways to Access Money You Didn't Know You Had in Home Equity
1. Home Equity Loan
Yes, you can take a loan out of your mortgage— you don't have to wait till you sell your house before you access your equity. A home equity loan is structured and comes with a fixed rate and set term. It is also referred to as Second Mortgage.
Banks treat them like regular loans and you'll need to be eligible. It is advisable to go to banks that are not big and commercialized. There are also several local credit unions that can give you the money. They usually offer better terms and rates because they want their money to stay local.
When you get your equity loan, you can utilize the funds in a number of ways and you'll still be able to pay down that balance faster if you keep making payments at the same amount you were before.
2. Home Equity Line of Credit (HELOCs)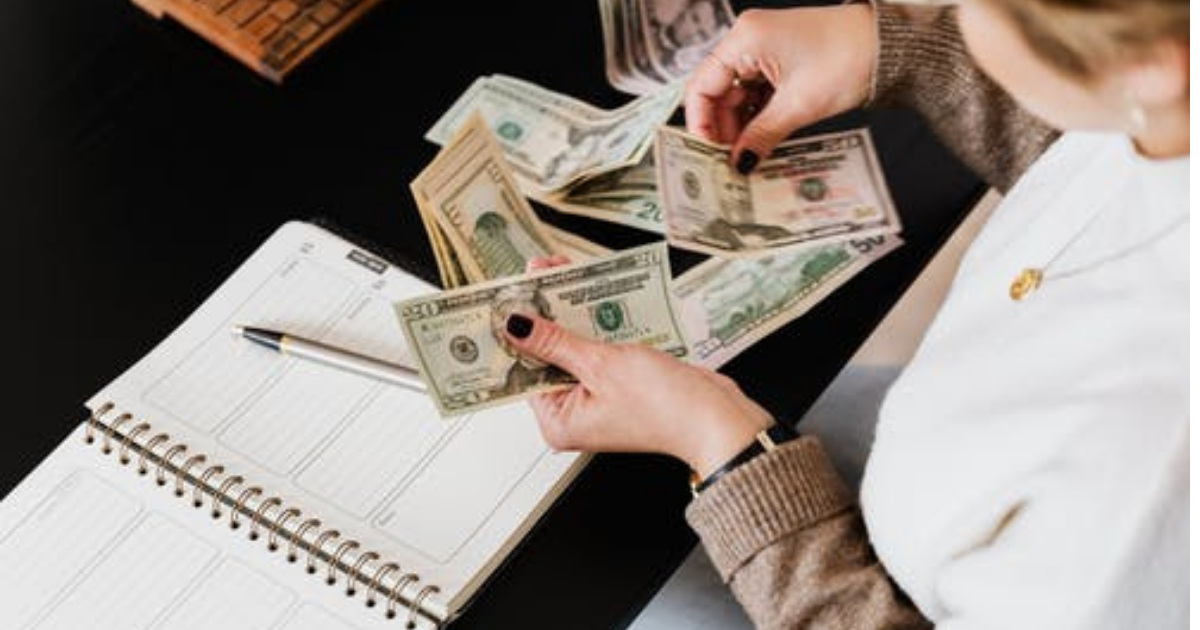 Another way is to get a Home Equity line of Credit.
HEOLCs are slightly different from the Home Equity Loans because they offer more flexibility. Home owners usually turn to Home Equity line of Credit because it's a great fit for borrowing emergency funds for projects that require a huge amount of money using their home as collateral.
Here's a good example:  if you get a HELOC at a 5% and the value is say $50,000; you can take that money and invest with a company like American Made Home Solutions properties here. We have different rates depending on the project. Some of the projects offer up to 12% in returns and since you're paying 5%, the other 7% will be your profit— that's money you just made off money you didn't know you have.
Another good thing about the HELOCs is that there are no closing costs and you can borrow repeatedly— you even get a debit card and checks.
Like the Home Equity Loan, you must use credit from the HELOCs in a way that affords you money to repay. Don't just take it out and do nothing with it or blow it. 
3. Refinance
Instead of taking a second mortgage or HELOC, Cash-out Refinance might be a better option for you.
Refinance is also a great option if you want to pay your mortgage off faster. The idea is to start your mortgage over. The advantage is that it offers you a shorter term and lower rates.
Because the rates will be much lower, if you can keep your payment where it is, you'll be able to pay your note off much faster.
If you are looking for a refinance or a Home Equity Line of Credit; look at local credit unions and then try smaller banks because they usually offer the best rates and returns.
Getting access to money you didn't know you had, is important but not nearly as using those funds well. If you'd like to learn more about accessing your money, and how to make more money— we're happy to help you and teach you at American Made Home Solutions LLC.